A Women's Place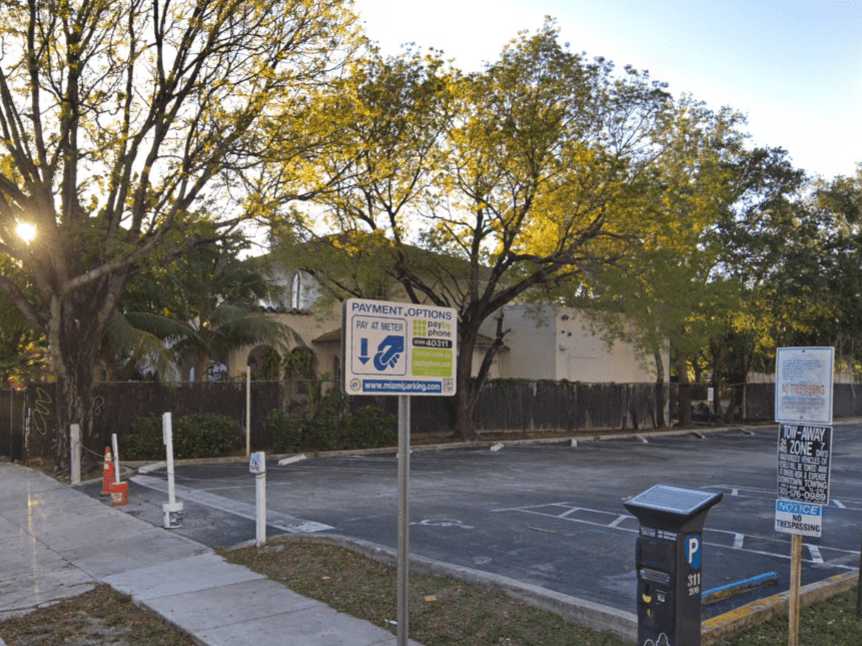 A Woman's Place (AWP) has a full service shelter in a confidential and secure location.

Services through AWPs shelter include:

Provision of a safe and nuturing environment
Provision of food and clothing
Counseling, support, and advocacy
Financial, housing, employment, education, and legal assistance

---
A Women's Place Community Questionnaire

Are you familiar with A Women's Place? Help Womenshelters.org users find out answers.

We publish all Helpful information.


















Find a mistake?
Are you the owner of this listing? Do not leave a regular comment if you want this listing updated quickly. Update the information on this listing by following this link. Edit this listing
Comments
Can I stop by this location and drop off some donations?

Hi my name is brianna moss I came down to Miami for spring break and ended up being ditched I dont know anything or anyone here can you please help me?

Need help about be homeless with 3 kids age 2 ,4,6 i dont know where to go

Please i need help.....i am a single mother of 2 kids girls ages 7 and 14....i am homeless and i need shelter u can call me at 786 586 9206

I'm a senior woman, homeless with ESA pet. I need shelter with my pet

I am on the verge of being kicked out of my grandmothers house and I have a 3 month old daughter who was born premature and has some health issues. I have very little income and I own my own business but it is still in the start up stages. I need a place to go to help with transitional housing, can someone please contact me as soon as possible.

I'm a homeless woman with my cat. I need help. I'm not addicted to drugs or alcohol but I need help. Can any one help or point me in the right direction.

Hellow I need help for me and my daughter 16 years old .we need assistance with rent deposit.we don't have any place where sleep.

20 year old female homeless with a month old before.. need help to get back on my feet. please email as soon as you can !

I just went through domestic violence and he was in jail a couple of days but he is out already and i am not feeling safe. I am in his house but he cannot go there but his parents are telling me to leave. Please contact me to tell you a bit more. I need help.

I loss my apartment due to mildew and black mold which causes me to lose everything I had now had two spinal surgery and back in the hospital for blood clots on my lungs

im 20 years old my mother have given up on me . i have no place to go, i have been trying my best to get an job. but i currently have no place to lay my head .

I am not an addict and never been in prison nor jail, I just need a place to stay. I do work and have a car, I just need a room or help finding a place. I don't make a whole lot but I'm hoping to get some assistance. I do not have any children, I know most places only accept women with children or addictions- I just need help, I'm at my last straw.

Do this shelter allow woman and kids

I am a 30 yr old mother of 2 boys ages 3 and 12. Recently kicked out mothers house and need somewhere for my kids and me to stay. Currently unemployed but actively searching for new work. Just need help getting back on my feet so I can be the woman my kids can be proud of. Please help.
Leave a Comment

* Comments will be displayed on WomenShelters.org only, and we do not display personal data of users making comments.