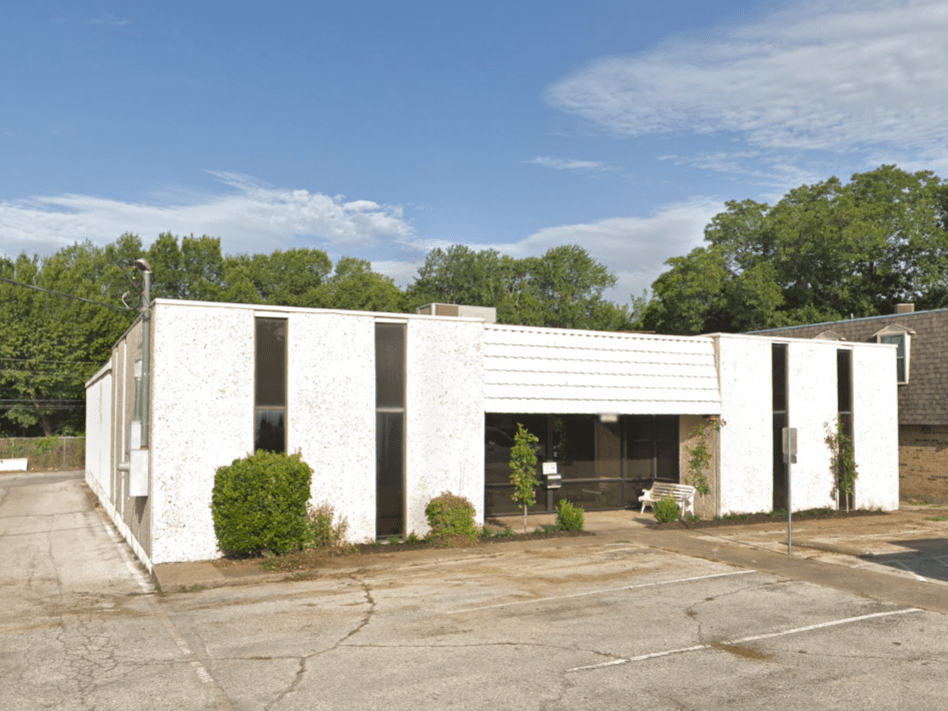 Open Daily: Mon-Fri 1-4 pm.
Client Intake Hours by Appointment ONLY
Monday - Thursday 1-4 pm
Call for Appointment


They are proud to be a faith-based program where women and children find hope to start over.
They offer them many services, but the key to their success is, to finding hope and healing.
When women leave a violent home, they don't know how they will survive.
They've been told they can't make it on their own.
They show them how they can.
I Can Still Shine Program is a safe supportive haven for Women and their Children from all walks of life, with no exceptions.
They offer choices instead of victimization, domestic violence and drug abuse; they offer safety, anonymity and protection.
Doing the I Can Still Shine Program creates an environment conducive to learning and educating.
They are also providing personal counseling giving Women life tools for use in starting a better life for them and their children.
---