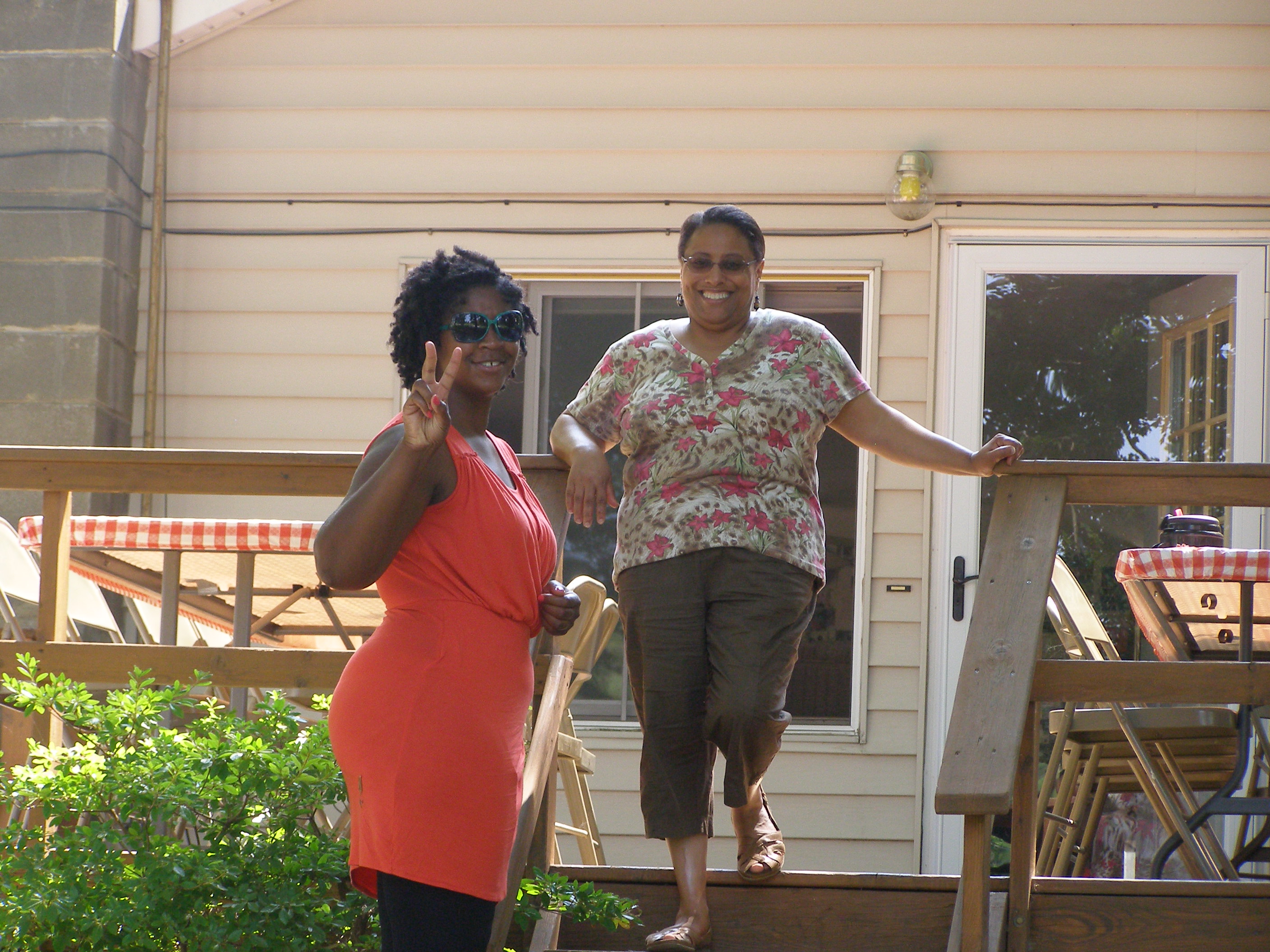 Our Father's Family Keeper Ministries offers Transition Housing to community members in need.
This program provides assistance to individuals or families facing housing insecurity.
After an individualized assessment, guests are provided with a place to live while working their way back to independence.
OFFKM's program offers structure and guidance as well as assistance in solving the problems that led to the housing insecurity.
---