Monday

8:00 AM - 5:00 PM

Tuesday

8:00 AM - 5:00 PM

Wednesday

8:00 AM - 5:00 PM

Thursday

8:00 AM - 5:00 PM

Friday

8:00 AM - 5:00 PM

Saturday

closed

Sunday

closed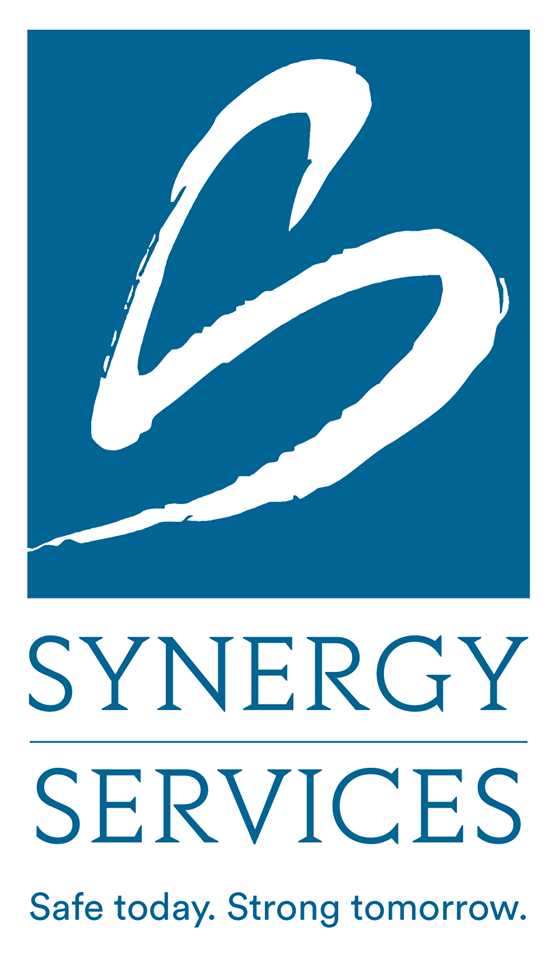 The Mission of Synergy Services, Inc is to strengthen the individual, family, and community through crisis intervention, shelter, counseling, advocacy, mentoring and education.
Synergy provides a ''lifeline for families and individuals in crisis.''
Through an interconnected set of services, the agency provides individuals and families with prevention education, immediate respite from violence, and support to assist them in their ability to find and choose good options for future safety and success.
---