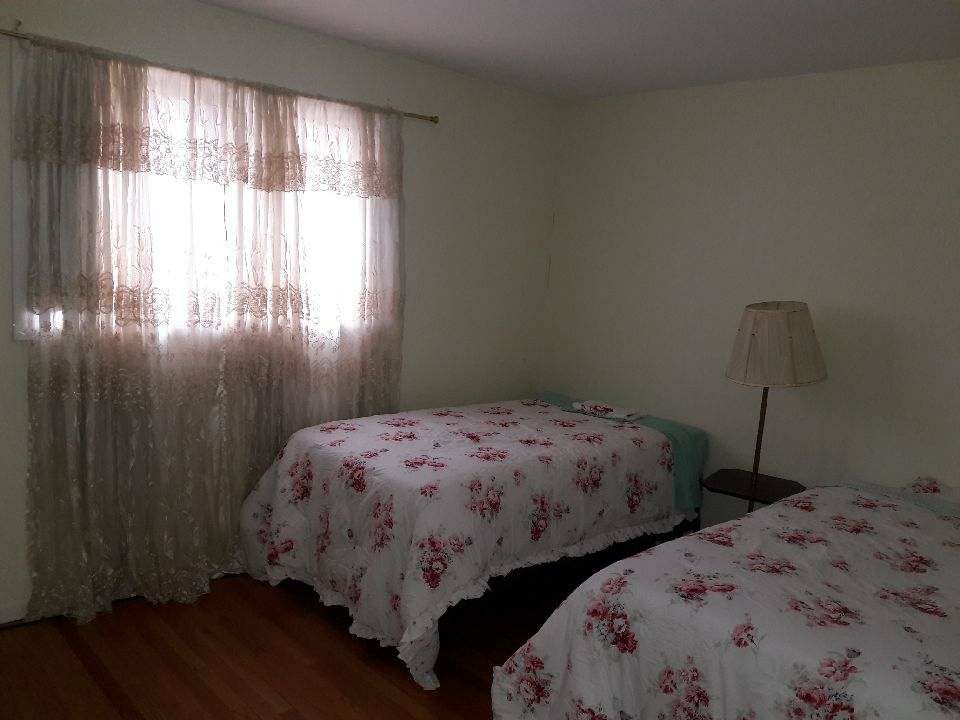 MISSION STATEMENT "TO IMPROVE THE LIVES OF WOMEN BY PROVIDING A NURTURING, SUPPORTIVE, COMPASSIONATE AND ENVIRONMENT, WHERE BEHAVIOR MODIFICATIONS CAN BE USED TO EMPOWER WOMEN HOLISTICALLY AND ALLOW THE PROCESS TO BECOME PRODUCTIVE MEMBERS OF SOCIETY AND OF SIGNIFICANT VALUE TO THEIR FAMILIES" VISION STATEMENT OUR VISION IS TO ADDRESS HUMAN TRAFFICING, PROSTITUTION, ADDICTION, EMOTIONAL AND DOMESTIC ABUSE BY ONE HEART, ONE WOMAN, ONE CHILD; ONE PERSON AT A TIME.
FTOL is a nonprofit agency offering transitional housing and recovery support services in Dolton, Illinois.
Our approach is to partner with you to meet goals that you set for your life and health. To meet those goals, we offer individual counseling, group and peer support, referrals to psychiatric and primary health care, as well as many additional services, such as housing and employment assistance, and access to other vital social services. Our core purpose is to provide the highest quality environment and recovery support services to women of all ages. Our philosophy of care is consumer-centered and focuses on recovery, resiliency and wellness. We help women live healthier and more productive lives by providing care that is flexible and tailored to each person's particular needs. Our consumers have the opportunity to receive services in group or individual settings, as well as the opportunity to see Mental Health Professionals, Chemical Dependency Professionals, Care Coordinators, Employment Specialists, Community Support Specialists, Psychiatrists, Nurses, Family Advocates, Peer Support Specialists, Special Populations Consultants, Housing Specialists, Veterans Specialists, Domestic Violence Victim Advocates and assisting with navigate the court systems.