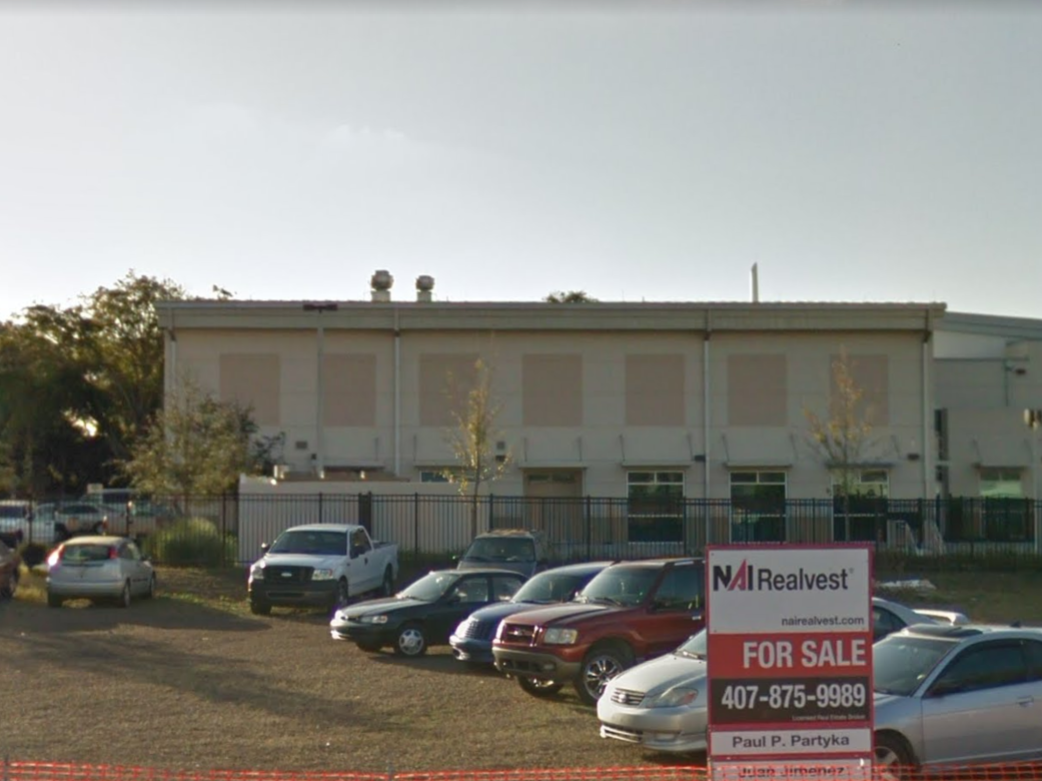 The Coalition prides itself on its ability to keep families together during their time of crisis.
In fact, they are one of the few emergency shelters in the area that accepts intact families.
In addition to shelter and nutritious meals, homeless families at the Coalition work with a case manager to build a budget and savings account, and to develop a plan for self-sufficiency.
---