Women's Residential & Couseling Center Inc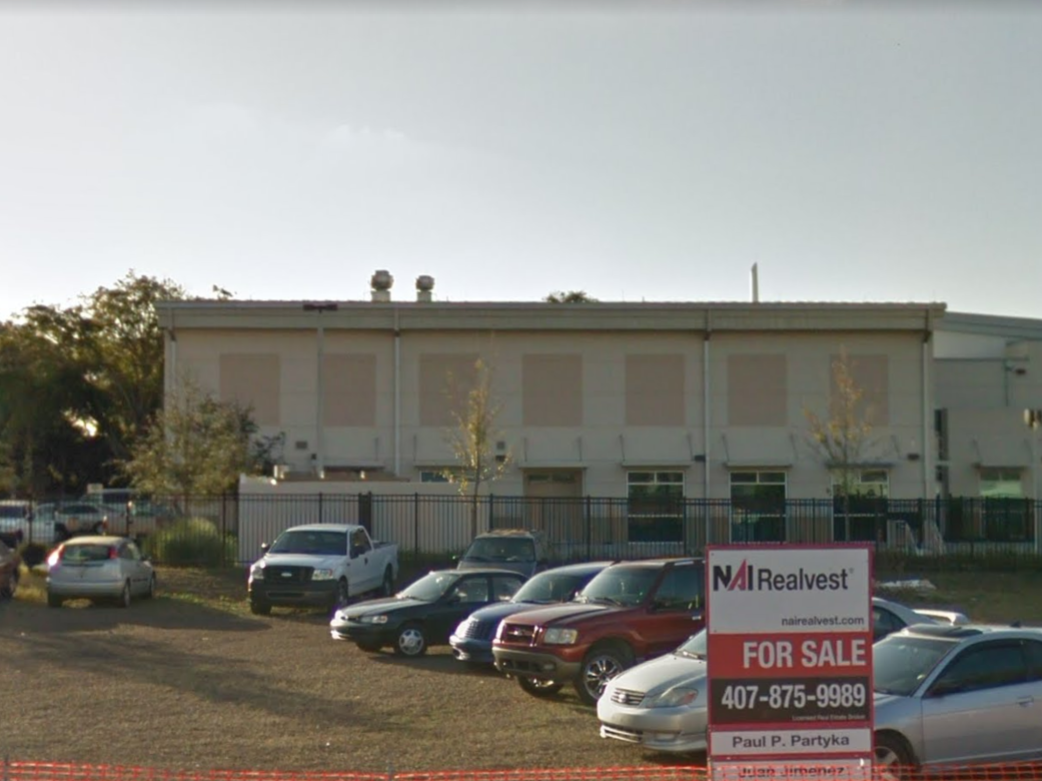 The Coalition prides itself on its ability to keep families together during their time of crisis.
In fact, they are one of the few emergency shelters in the area that accepts intact families.
In addition to shelter and nutritious meals, homeless families at the Coalition work with a case manager to build a budget and savings account, and to develop a plan for self-sufficiency.
---
Women's Residential & Couseling Center Inc Mission Statement
Find a mistake?
Are you the owner of this listing? Do not leave a regular comment if you want this listing updated quickly. Update the information on this listing by following this link. Edit this listing
Leave a Comment

* Comments will be displayed on WomenShelters.org only, and we do not display personal data of users making comments.