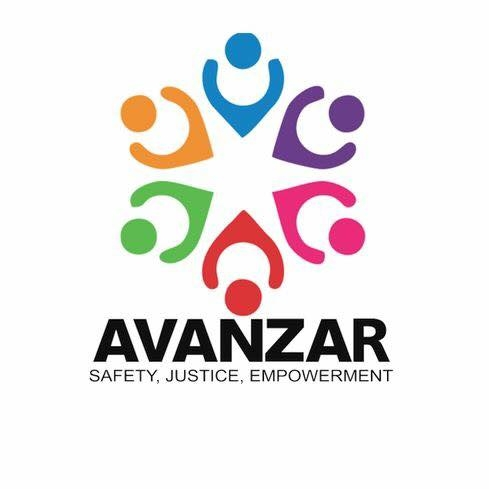 Through the years, ACWC has expanded their services in accordance with their mission.

Based on their success over the past 29 years, ACWC has proven its value and importance and will continue to serve and grow with the community. Their future, like their past, is dedicated to bringing positive change and empowerment to women's lives.

Although ACWC is most often recognized for running the emergency shelter for domestic violence victims in Atlantic County, the Center also operates as a multi-program organization offering the community a variety of essential services through four main programs:
Violence Intervention Program
Child Care Network
Home To Work for displaced homemakers Women
Source Training Institute

This organization provides a 24 hour hotline for those in need of help relating to domestic violence.

Call here for help: 1-800-286-4184.
---
" Empowering Women by Working to Secure their Physical Safety, Emotional Well-Being, Individual Freedom and Economic Equality."