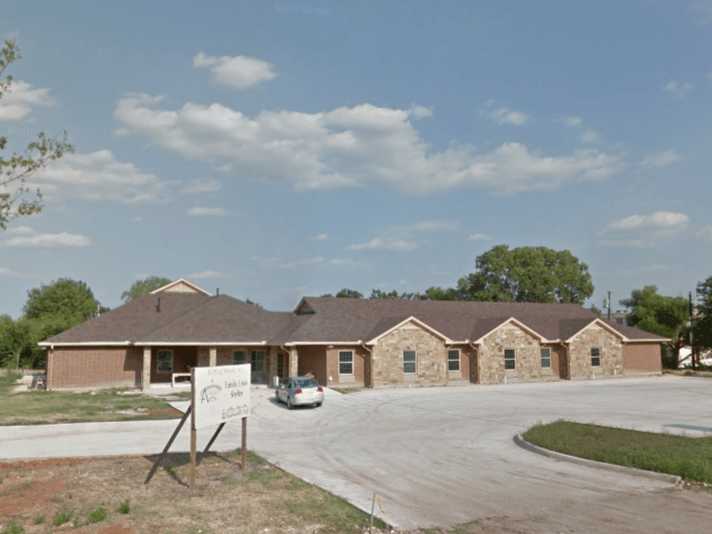 Client services include 24 hour Crisis Hotline, Case Management, Crisis Counseling, Victim Advocacy, Individual counseling and Temporary shelter. 

Abigail's Arms assist survivors of sexual assault, family violence, child abuse, elder abuse, stalking, DWI/DUI assaults, and the surviving members of suicide/homicide victims, through educational and support services.

These services include guidance through difficult times incurred after victimization (i.e. medical examination, police interrogations, etc.), counseling and emotional support, life-skills coaching, housing referrals and ongoing support to aid in their adjustment and healing.

The programs they offer are intended to restore stability and dignity, create an environment that promotes emotional and social healing, as well as, to assist families in maintaining economic empowerment.
---
"Abigail's Arms Cooke County Family Crisis Center's mission is to embrace children, individuals and families to inspire change and create stronger, safer communities through education and awareness. "