Monday

9:00 AM - 5:00 PM

Tuesday

9:00 AM - 5:00 PM

Wednesday

9:00 AM - 5:00 PM

Thursday

9:00 AM - 5:00 PM

Friday

9:00 AM - 5:00 PM

Saturday

9:00 AM - 5:00 PM

Sunday

9:00 AM - 5:00 PM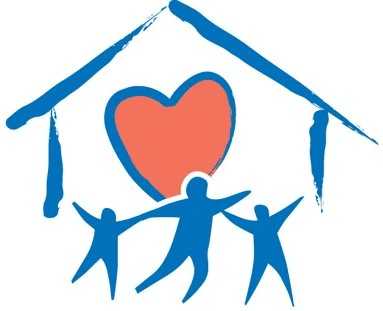 The Anacortes Family Center offers interim housing for homeless women, women or men with children and family's with children.

Unlike many organizations whose focus is immediate or emergency care, their objective is to move families from homelessness to self-sufficiency within 60 days through an intensive program designed to assist clients to identify and accomplish goals and identify and overcome obstacles to self sufficiency and permanent housing.

In exchange for no cost accommodations and intensive support and services, residents are required to work with a case manager, follow a contract agreement including acquiring employment within 14 days of entry, engage in recommended services with internal and external service providers, follow program guidelines and rules, and attend life skills classes on topics including employment, financial management and home care.
---
"The Anacortes Family Center's mission is to serve homeless women, children and families in crisis by providing shelter in addition to comprehensive transformational services to achieve long lasting personal success and self-sufficiency. AFC's unique approach has led to the distinction of being one of the most successful shelters in the state at helping clients achieve self-sufficiency. Over 80% of clients graduate from our program successfully."