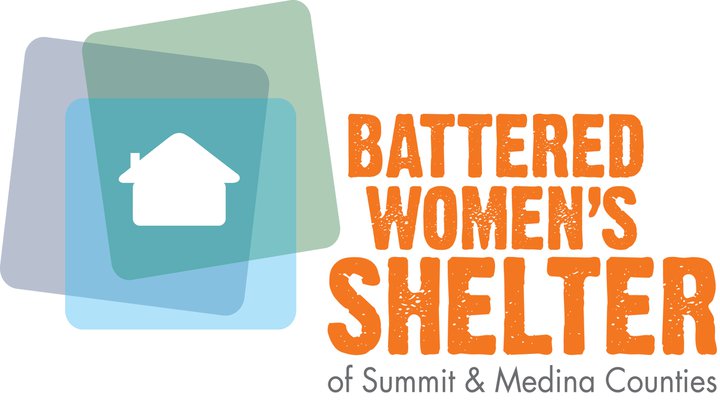 The mission of the Battered Women's Shelter is to lead the community in the prevention of domestic abuse by providing emergency shelter, advocacy and education throughout Summit and Medina County, all in an effort to break the cycle of abuse and help promote peace in every family.
Company OverviewFor families of violence, women, men and children who are in danger of physical, emotional, and sexual abuse.
The Battered Women's Shelter of Summit and Medina Counties provides emergency services and supportive services to victims seeking to end family violence.
Unlike other agencies that focus on victims of all types of crime, BWS is the only agency in Summit/Medina county that focuses on family violence, intervention and prevention.
---