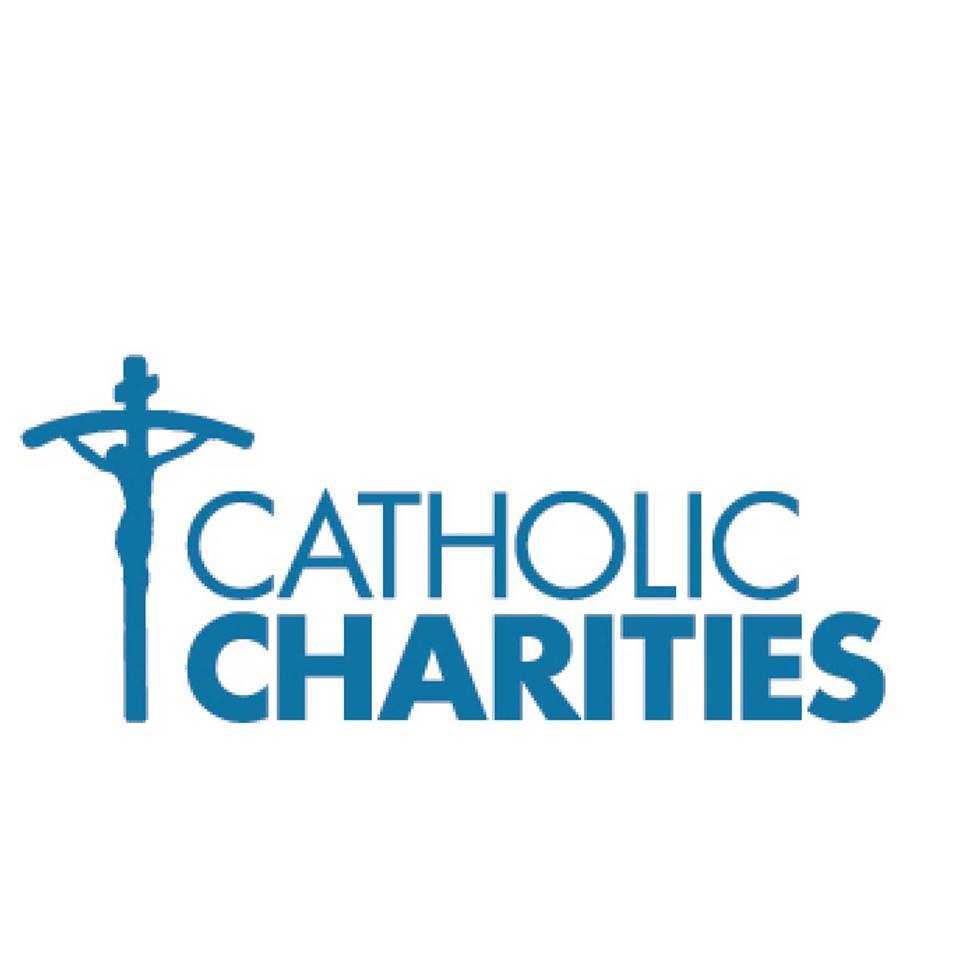 MISSION:
Mindful of the presence of God in their midst, they serve, empower and advocate for people in need.

VISION:
They will be respected for compassion and excellence in service, strength in advocacy and leadership in addressing human needs

VALUES:
They value the dignity of each person and a just, responsive community for all.

MINISTRY IN ACTION:
To the battered woman and her children, they are shelter and safety.
To the poor, the hungry, the homeless, they are help and hope.
To those faced with unplanned pregnancy, they are support and guidance.
To the immigrant, they are a path to acceptance and participation.
To the person immobilized by mental illness and addictions, they are a road to recovery.
---
"The Archdiocese of Omaha is rooted in diverse ethnic and cultural heritages – extending from farms and ranches to towns and city centers, covering 23 northeast Nebraska counties over 14,051 square miles, reaching about 230,000 Catholics. "