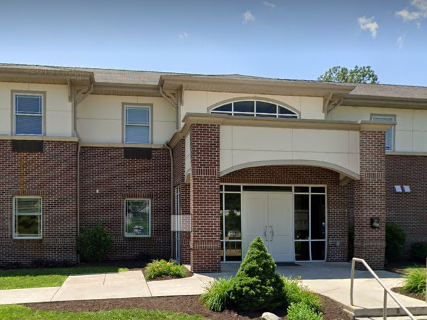 Charis House Shelter For Women.
Run by rescue mission ministries.
This is an emergency shelter for women and women with children.
Charis House is for women and children experiencing a homeless crisis.
Imagine being homeless and unable to provide for your children.
That's the reality for a growing number of women and children in their community.
At Charis House, these women not only find relief from homelessness, but they're also able to heal and move forward.
Their restorative programs equip them to find jobs and housing, navigate life's challenges, experience emotional stability and grow in their relationship with Christ.
Beds:
78ProgramShort-term residential program
Typically 3-6 months.
Long-term residential program, typically 12-18 months.
Intensive services enable women to move past root causes of homelessness.
Women's MinistryFocuses on recovery from trauma, addiction and self-defeating choices.
Includes education in parenting, anger management, life skills, goal setting, job readiness and spiritual growth.
Children's MinistryDesigned to stop the generational pattern of homelessness.
Focuses on life skills, character building, spiritual development and educational enrichment.
DistinctivesNo age limit for children.
All Charis House program are free of charge and attend to the whole person, meeting spiritual, emotional, physical and educational needs.
---