Home
»
California Women's Shelters
»
Indio Women's Shelters
Coachella Valley Rescue Mission
47-470 Van Buren St.
Indio, CA - 92202
760.347.3512

Join Website Email


---
About Coachella Valley Rescue Mission
Provide emergency food, clothing, shelter, and spiritual guidance to homeless and needy men, women and children. Offering reconciliation to the whole person: to God, to themselves, and to society.

Donations To Coachella Valley Rescue Mission
We receive many requests from users who would like to donate to the women's shelters listed. Please call the shelter directly at 760.347.3512 and ask how to donate your items. If you would like to volunteer, please call the same number and ask for their current volunteer opportunities.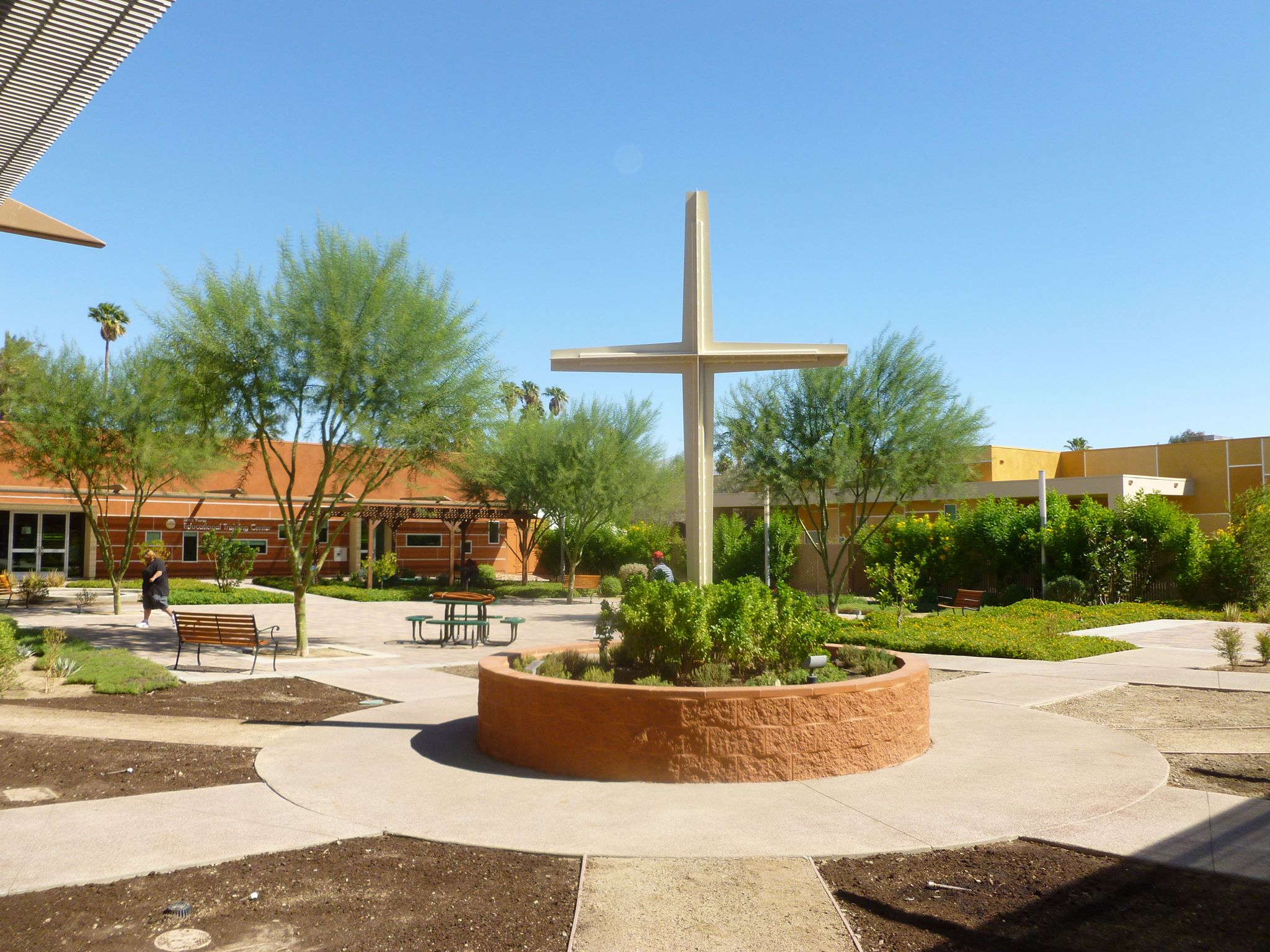 ---
Post Comment
Closest Area Shelters
Helpful Resources
Free Dental Clinics
Free Clinics
Free Treatment Centers
Low Income Housing
Rent Assistance Programs