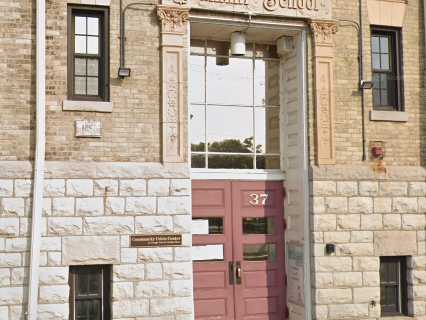 Crisis line:
Their Crisis Hotline is professionally staffed 24 hours per day, 7 days per week, 365 days per year.
Crisis Intervention Services are provided to callers from the greater Chicago Metropolitan area seeking help with situations including Domestic Violence, Sexual Assault, Homelessness, Suicide, and many other crises.
In addition, Information and Referral services are provided as any lack of information regarding resources available is in itself a potential crisis.
Domestic Violence and Homeless ShelterWhether you need safety due to a domestic violence situation or find yourself without housing due to an economic crisis, the Community Crisis Center can help.
They provide emergency shelter for women and their children needing a safe place to stay.
Their 40-bed shelter provides services to women and their children.
In addition, they provide meals, professional case management, counseling and material assistance.
Everyone deserves to have a safe place to sleep, eat, and plan.
A case manager will work with you while you are here to help resolve your situation.
Feel free to phone their 24 -hour hotline.
---