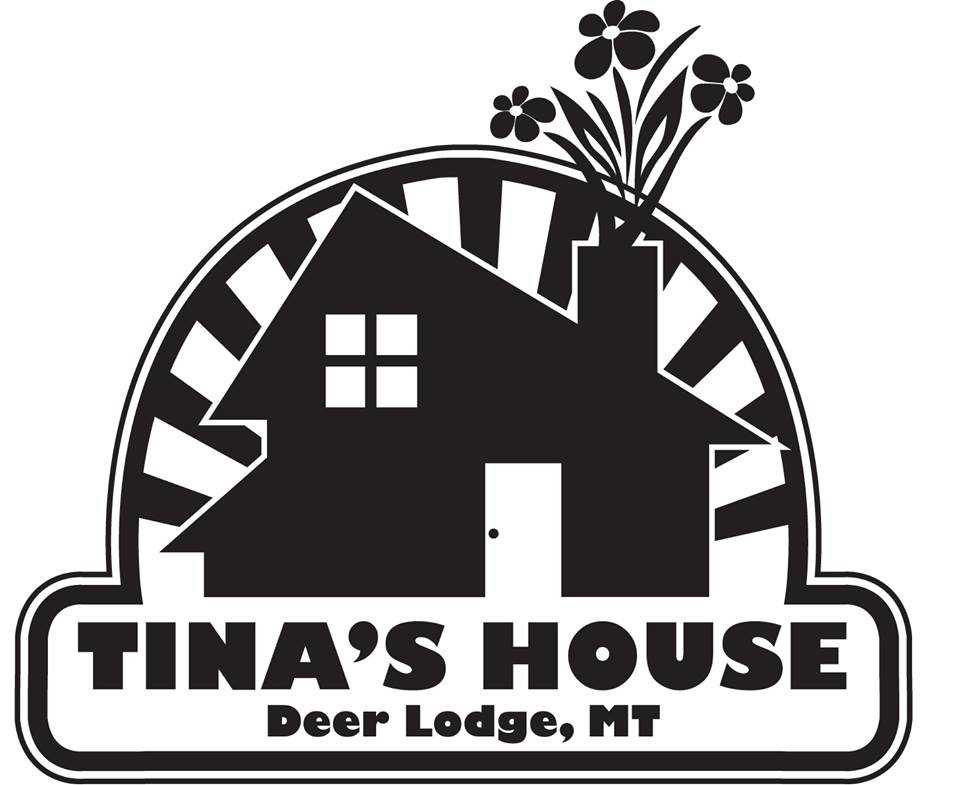 Cottonwood Commons Transition Home is a transition home for victims of domestic violence and sexual assault.
The transition home itself is called Tina's House after a local woman who was killed at the hands of domestic violence.
The mission of Tina's House is to improve the quality of life and decrease the risk of revictimization of victims of domestic and sexual violence by providing safety, support and an opportunity for a healthy future.
---