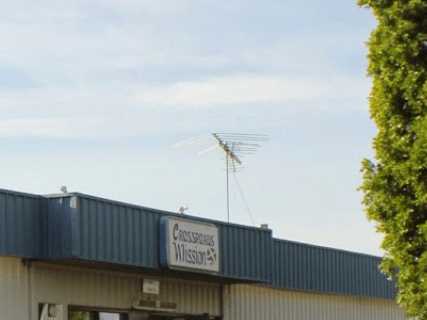 Their main purpose is to offer homeless guests the basic needs of a safe environment, a clean, comfortable bed, hot meals, and access to showers and bathrooms.
They are open 365 days a year, 24 hours a day.
Their Goal is to restore and preserve the dignity of human beings through the love of Jesus Christ.
Guests may stay for up to ten consecutive days each month. (Longer stays are available when participating in the New Way Program.)
Guests must be 18 years and older, or accompanied by a parent or legal guardian.
A valid, non-expired, and acceptable identification must be presented.
Proof of marriage is required for couples wishing to stay at the Family Shelter together.
Without identification, guests are only allowed one night of shelter.
Everyone is required to be sober and is given a breathalyzer at time of bed sign in.
In some cases, a urinalysis to test for drugs may also be required.
The safety of all residents is a priority.
Anyone who refuses to submit to testing or anyone who is found to be under the influence of alcohol or drugs will not be allowed to stay at the shelters. The option to enter the drug and alcohol stabilization and treatment program is always presented.
---
" Crossroads Mission is committed to glorifying God by serving those at their crossroads of life. "