Monday

7:00 AM - 7:30 PM

Tuesday

7:00 AM - 7:30 PM

Wednesday

7:00 AM - 7:30 PM

Thursday

7:00 AM - 7:30 PM

Friday

7:00 AM - 7:30 PM

Saturday

7:00 AM - 11:30 AM , 5:00 PM -7:30 PM

Sunday

7:00 AM - 11:30 AM , 5:00 PM -7:30 PM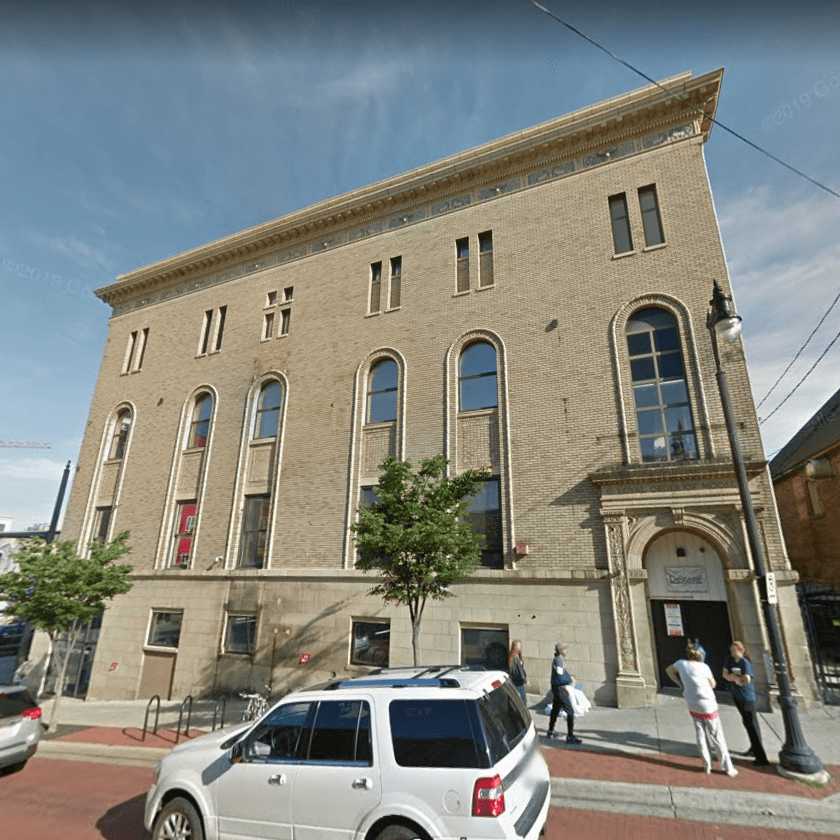 Open Door Women's CenterThe Open Door Women's Center provides a safe haven to adult women in crisis during the overnight hours.
Case management is offered during the day to assist with setting goals and securing permanent sustainable housing.
Christ's love is reflected in a welcoming environment where women are encouraged to make positive lifestyle changes.
An average of 30 women sleep in the Open Door every evening.
Need help? Who is eligible to stay in the Open Door?
The Open Door provides services for female residents of Kent County who are eighteen years of age and older and in need of shelter and case management assistance.
Men and children are not permitted.
The Open Door does have a limited capacity.
Are there requirements to staying in the shelter?
Women intending to stay at the Open Door longer than 3 days must sign an agreement with a Case Manager requiring them to set goals and report on progress in a monthly (minimum) meeting.
Where is the Open Door?
Located at 144 Division Ave S., Grand Rapids, MI 49503-4216, on the corner of Cherry St. and Division Ave.
The Open Door is on the 3rd floor of their facility.
What are the hours of the Open Door?
To stay at the Open Door, go to the dining room entrance on Division by 6:00 PM and ask for assistance.
You may also make reservations in their Life Enrichment Center located on the second floor.
Hours:
8:00 AM - 11:30 Am and 1:00 PM - 3:00 PM Monday - Friday
The Open Door opens at 7:00 PM and women must wake up at 6:00 AM and leave the Open Door by 7:45 AM.
During the day, women may visit the Dining Room during its open hours or utilize other services as needed.
Case management appointments are scheduled on weekday afternoons.
How much does it cost?
Staying at the Open Door is free.
Dollars and cash can be used to purchase necessary items like undergarments and supplies, pay for laundry services, and cover locker expenses in the Open Door.
Where do I sleep?
Mats are arranged in the common area of the Open Door.
What can I bring?
You are encouraged to bring only the essentials and limit their belongings to one bag.
Linens are provided.
Storage space is limited, as lockers are reserved for women in the Case Management program.
Food and drink are not allowed.
How long can I stay in the Open Door?
The length of stay varies upon each woman's needs and is determined by a Case Manager.
Women must be willing to meet with their Case Manager and achieve goals in order to maintain their spot in the program.
---