Monday

7:00 AM - 7:00 PM

Tuesday

7:00 AM - 7:00 PM

Wednesday

7:00 AM - 7:00 PM

Thursday

7:00 AM - 7:00 PM

Friday

7:00 AM - 7:00 PM

Saturday

7:00 AM - 7:00 PM

Sunday

7:00 AM - 7:00 PM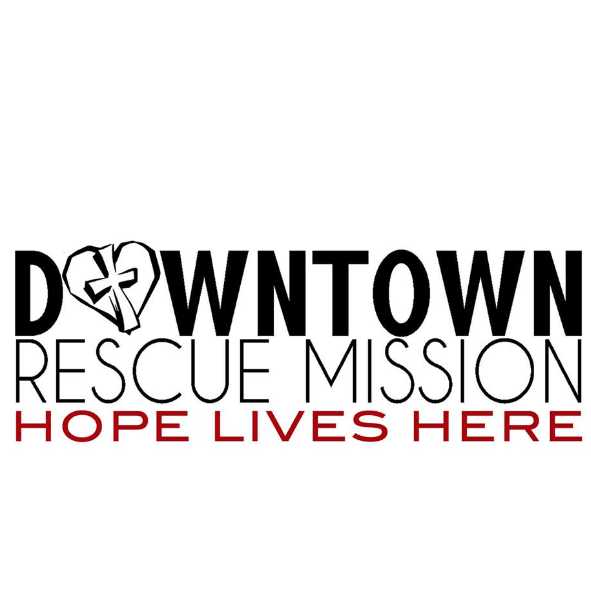 Their emergency services are available free of charge to all in need.
They provide hot meals served three times a day, overnight shelter, clean clothes, showers, free laundry services, toiletries, temporary baggage storage and the opportunity to join their recovery program.
Recovery from substance abuse and its effects on the human body requires concern for every aspect of the individual.
DRM is blessed to have the support of many skilled individuals and churches who volunteer their time to teach and train those in their program.
Their students are encouraged to get back on their feet with Christ in their life while living in an environment that promotes a personal relationship with Jesus Christ and life-long learning.
---
"DRM is a place of refuge, offering different charities for the homeless of our community. Men, women, and children can find a warm meal and a safe place to stay in one of our homeless missions. Since 1975, the less fortunate have been coming through our doors and finding help and hope for their problems. "