Gulf Coast Women's Center For Nonviolence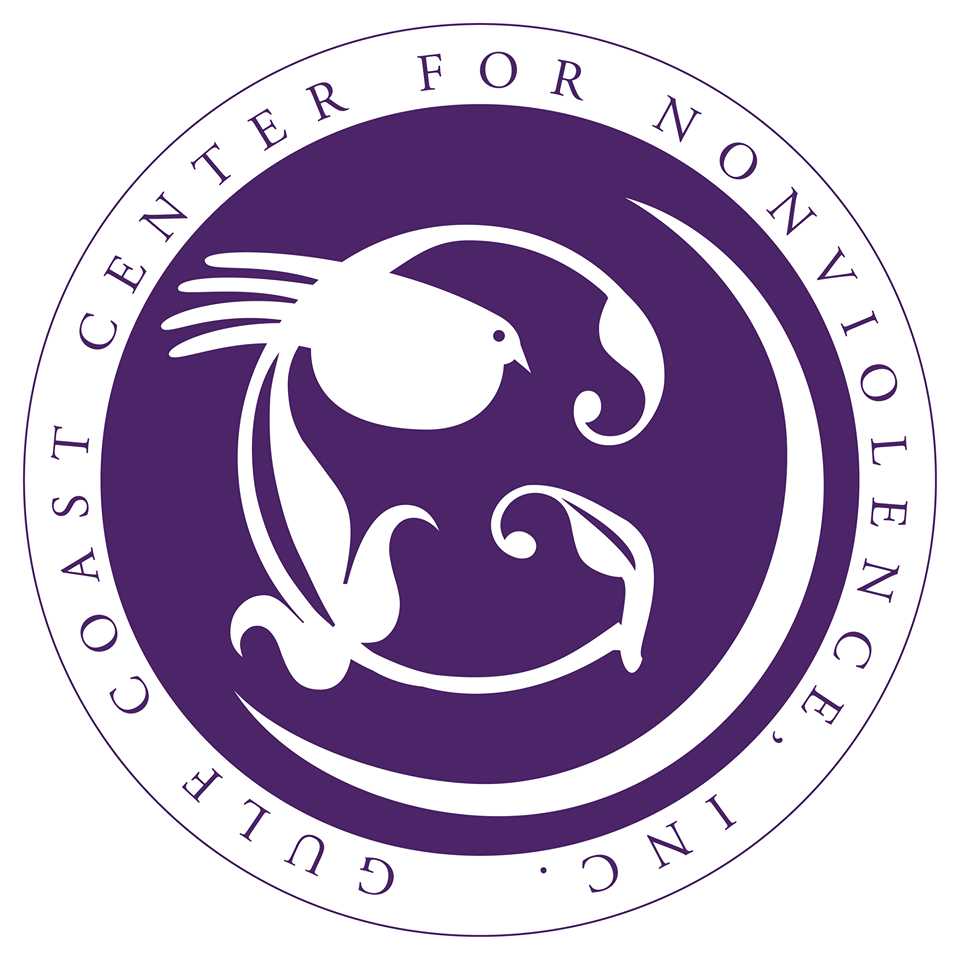 Their Center opened as a safe house in 1977, providing help to victims of domestic violence and sexual assault.
Since then, the Center has grown to be the largest, most comprehensive program in the State of Mississippi.
---
Gulf Coast Women's Center For Nonviolence Mission Statement
"The mission of the Gulf Coast Women's Center for Nonviolence is to support and serve victims of domestic violence and sexual assault, and family members of homicide victims; educate the community; and act to reduce incidences of violence. "
Gulf Coast Women's Center For Nonviolence Community Questionnaire

Are you familiar with Gulf Coast Women's Center For Nonviolence? Help Womenshelters.org users find out answers.

We publish all Helpful information.


















Find a mistake?
Are you the owner of this listing? Do not leave a regular comment if you want this listing updated quickly. Update the information on this listing by following this link. Edit this listing
Comments
Do you take donations? I have women's clothes sizes 8,10 & 12 used but in good condition the clothes have been hanging in my closet.

My daughter is in Gulfport, Mississippi and is in an abusive relationship. Is there a way that your shelter can help her?

I'm pregnant and don't have anywhere to go i have been sleeping in my car since sunday night do you have anything available ebonniewebb@gmail.com

Please help me to find a place to stay until I get my Section 8 voucher is finalized. I was forced to leave my home because of threats from an unknown person.

Viewing your website this seems like the type of assistance I require. I have a Section 8 voucher that is in good standing. I really need a place to stay and assistance in securing adequate housing. I am a 61 year old disabled lady, if there is anything you can do please. Thank you.

I was wondering if you would need some donations. I have bathing tolietries and other items. Please email me if they are needed. Thank you.

I have an 2yr old baby and no where to go I'm trying to leave Lauderdale county it's not safe here for us please help!

My sister is in Alabama and in a place that they are treating her and her kids differently than the others that are there. She feels she is being singled out. She wants to be closer to me but I just don't have the room. Could you please direct me to someone who could help us. It would be greatly appreciated!

I am worried about my sister-in-law who is living on the Gulf Coast at this time. From her recent communication w me, i suspect her marriage has taken an abusive turn (verbally, mentally, sexually). It has been getting worse over the past few years. What can i do to help her exit this situation before something bad happens? I live out of state, her job requires she stay local

My 92 year old mother has moved to an assisted living facility. I am responsible for emptying and preparing the house for sale. Do you accept used items? What do you need? What do you not accept? Anytime or specific days? Thank you for the work you do.

Help..I am a living victim of domestic violence of 18 years. Divorced now. Previously had surgery that has disabled me to barely work. My ssi is soon to be started, but I have no help .due to the divorce I have been burdened financially and physically. No family nor friends .nor income .I'm staying in a mobile home now that is molded and no ac. I have no food, no grooming, and just need a new chapter in my life now.i dont do drugs ,nor drink.but did have a guy staying with me to help me and he 2 has been physically abusing me. Please ..i have no where to go

I need to know if there are any open beds at this location?

Do u have a place for a me n my two child?

Hi, I've been in an abusive relationship that I desperately need to get out of. And I have nowhere to go. How long can i stay there and can you help me find a place to live? I'm on Disability. I get 2 checks a month. On the 1st and 3rd. Can you help me with this? Thank you!

my 9 yr old son whom has asphburgers and I have left a abusive home and we have no where to live he's home schooled and I am disabled from a spine injury can you please help us to get in housing for my son's safety.

What kind of supplies do you need for your ladies and their children?

I Am Trying too Speak too young Woman who are in An Abusive Relationship...I Am A Survivor...

I live in Baton Rouge LA I'm trying to relocate to Biloxi or Gulfport MS to find work, I've worked at several Casinos in Louisiana. I know it will be easy to get a job there. Every apartment complex says that I have to employed at six months in Biloxi or Gulfport MS to get a apartment. But I can't make that move because I have no where to live.

I'm in a abusive relationship & do have a job but I was living with my boyfriend he beat me up & kicked me out now homeless & need help please ..I ive been out for a week because of the abuse & I have no where to ove

Can any shelters use a king size mattress that has been gently used for less than a year? Or does anyone know of a rescue mission or veterans' organization that could use it?

I am needing help with finding a place to stay so bad.

I have many supplies toothpaste, brushes, soap, feminine products and clothes I have been saving to set up give away bags for homeless. Unfortunately my health decided maybe that was going to be more than I could handle. The clothes are plus size but all in good shape I am now retired so jeans and T's are comfortable, don't need the clothes I did before.
Leave a Comment

* Comments will be displayed on WomenShelters.org only, and we do not display personal data of users making comments.