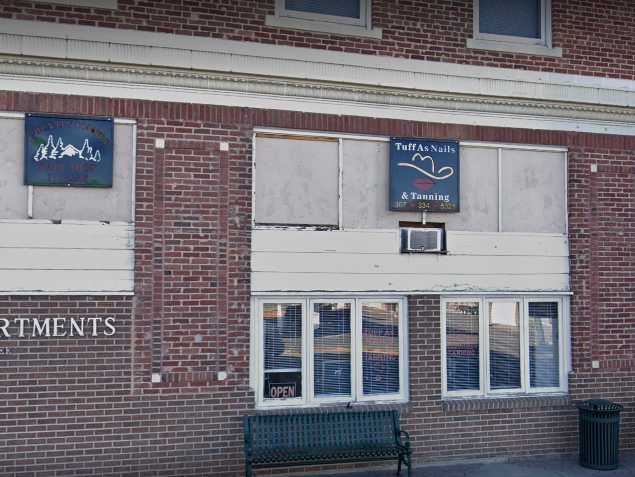 Helpmate Crisis Center provides services such as emergency shelter, Individual and group counseling, Help building a safe, stable future and Court advocacy.
All services are provided to men and women.
Helpmate will not discriminate based on race, color, religion, sex national origin, disability, age, sexual orientation or gender identity.
Helpmate works with their community to eliminate abuse and fear by providing safty, shelter and support for people who have been victimized by domestic violence.
---