Monday

9:00 AM - 5:00 PM

Tuesday

9:00 AM - 5:00 PM

Wednesday

9:00 AM - 5:00 PM

Thursday

9:00 AM - 5:00 PM

Friday

9:00 AM - 5:00 PM

Saturday

closed

Sunday

closed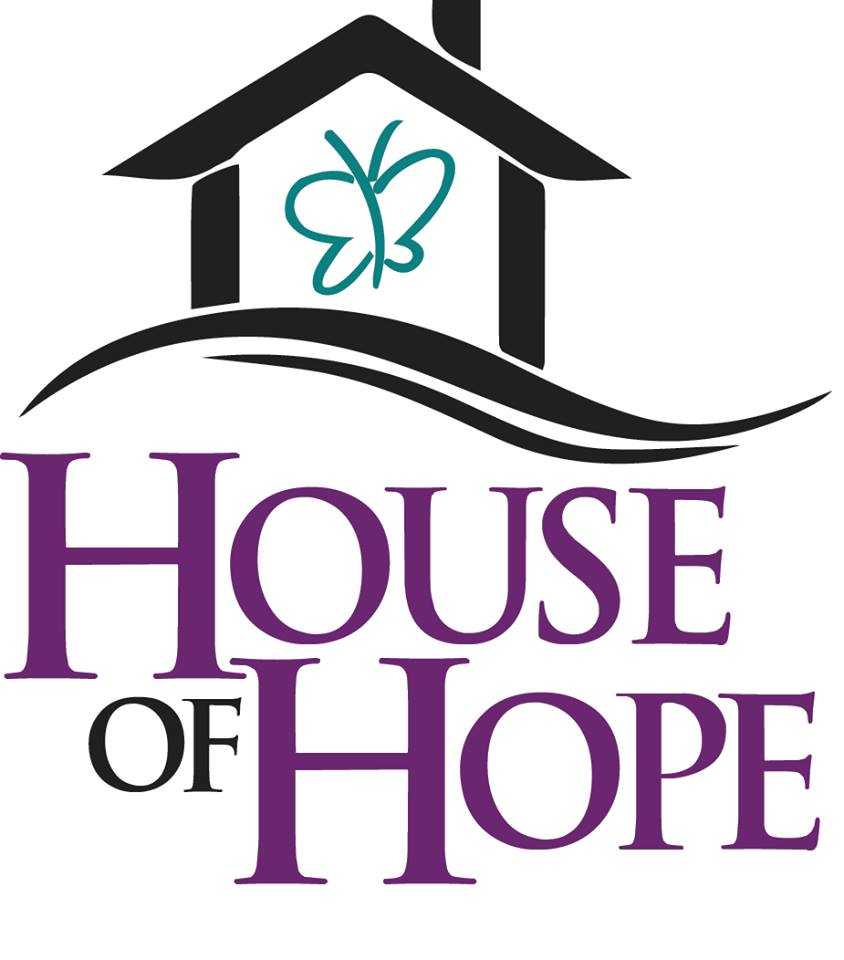 House of Hope provides immediate and long-term safety to victims and their children through a hotline, victim services, emergency shelter or placement in a safe facility, and connection to community resources.
They work to prevent future violence through education, intervention, and advocacy at the individual, local, and state level.

House of Hope operates a 15 bed facility to provide temporary safe shelter and support to survivors of sexual assault and domestic violence and their children escaping domestic violence.
In addition to a safe place to stay, they offer an array of program services, supply meals, clothing and personal hygiene products.
House of Hope Program Services include case management, support groups, life skills and parenting classes, court advocacy, referrals and limited transportation.

Transitional Housing:
Four Transitional Housing units may be available through the Transitional Housing Program after survivors leave emergency shelter.
---
"Polk County House of Hope provides immediate and long-term safety to victims of domestic and sexual violence and their children through a hotline, victims services, emergency shelter or placement in a safe facility, and connection to community resources. We work to prevent future violence through education, intervention, and advocacy at the individual, local, and state level. "