Oasis Women's Center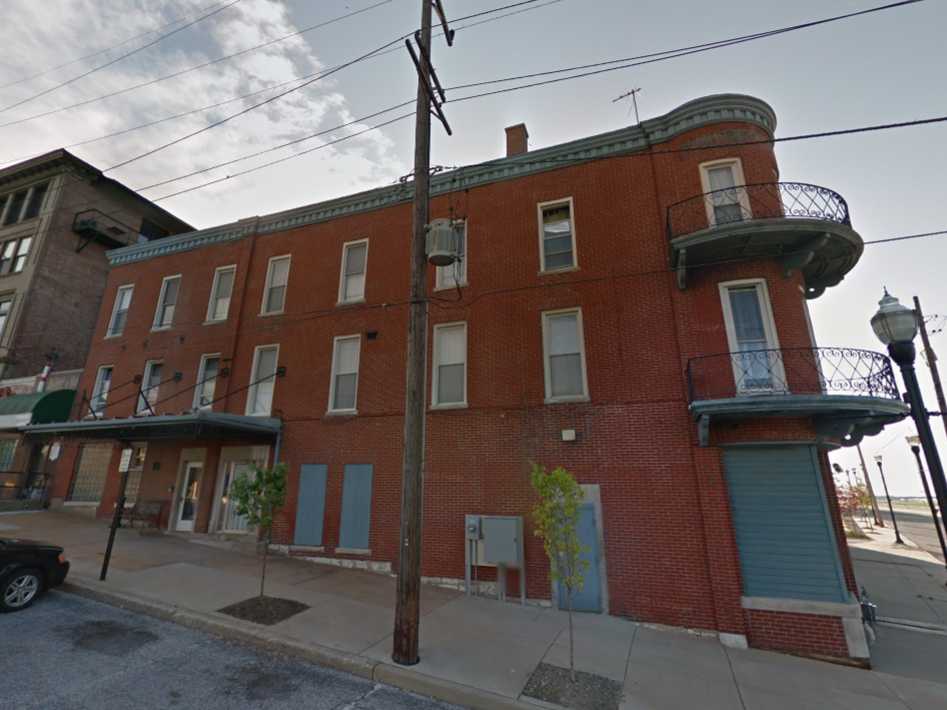 Domestic violence shelter and services.
---
Oasis Women's Center Community Questionnaire

Are you familiar with Oasis Women's Center? Help Womenshelters.org users find out answers.

We publish all Helpful information.



Yes very safe...buzzer entry

posted Oct 15, 2022












Find a mistake?
Are you the owner of this listing? Do not leave a regular comment if you want this listing updated quickly. Update the information on this listing by following this link. Edit this listing
Comments
Hi, I have baby items I would like to donate if possible. Do you accept such donations?

Looking to volunteer. Please contact via this email.

we have a Nintendo Wii Game console that is in great shape (plus a few games).Would you have any use for it?

I'd like to donate womens clothes and shoes. Would these items be useful? If so, where do I take them to?

I'm currently living with a family member but I am about to be homeless. I have a baby on the way that is due in 7 weeks. I've been trying to apply for HUD or any housing that would take me in or even help me get into a place. So far I'm not having any luck and just get sent to multiple different websites to no avail. Can someone please help me out. I don't have a vehicle and haven't been able to work due to this pregnancy. I need to find a place before I have my baby.

I would like to discuss a Secret Santa program if possible for kids who may be staying in your care this Christmas crissy51269@hotmail.com

I have a lot of unused disposable menstrual pads and tampons, could I donate here?

I am currently in a nursing home rehabilitation center since a motor vehicle accident on June 30th i havr eithet been hospitalized or in a nuraimg home facility i will be being released soon and have lost my home due to the accident and not being able to work it was my only vehicle until im able to get another vehicle im pretty much unemployed as i do hair for a living and traveled to client homes.

Hi I am homeless with two girls and I have a job but need a place to live. Ive been waiting on Belle Meadows to contact me since I filled out an application there but they keep telling me their waiting on the city to approve permits and the place that we're staying at now is not working so if u could please help with a room I would really appreciate it

I am a whistleblower who needs protection immediately! I am being retaliated against and due to this harassment I have lost everything. I currently am staying at my mothers house and I do not want the retaliation I am having to go through affect my family more than it already has. I do not have a phone that receives calls or can call out anymore.

Im pregnant and due nov 14 might get induce 2 weeks or a week early. Im just left my realationship and cant take no more been homeless for the whole pregnancy. I have a job but transportion is a problem. I just need help trying to get a place for me and my son to live at and also need help getting food because link dhs office in east alton didnt help me today and said ill only get 42.00 in food and im almost due. I need more like i had 192.00 a month but they changed it today to 42.00 arnt they suposed to give me more when i give birth?

We were wondering if there are any donations being needed at this time? I work in the local Alton area and our office is looking for a local organizations to serve.

I am seeking shelter for myself and son Andre Boner.

Hello, looking to volunteer with my organization. Please reach out to me ASAP thank you.

I know someone with a baby boy who needs help. How would they go about it?

I have women's work clothes, some shampoos and such to donate. Could you use any of these things? Where would I take these things to donate?

I have a queen size mattress, 3 years old, In good condition. I would like to donate. Pick up please.

Is the shelter open to a woman and her two small boys? 6 & 8 years old.

Are you currently accepting women's clothing as a donation, such as bras?

I have a twin bed frame if you need it. I could purchase twin mattress if needed to go with it

I have several maternity clothing items, blankets, toddler girl clothes, and young girl cloths if you are in need of anything. I also have a few coats for girls.

My family would like to donate for Christmas. Is there a list of acceptable items?

Able to donate and volunteer. Please contact me with the proper way to go about both if there is a need.

I would like to make a monetary as well as item donation. Where and how can I do this?

I'm looking for a shelter to volunteer at. Please contact me if you are looking for volunteers and how I go about the process.

Is this shelter open to women? I am needing of shelter I have no family and no job.. As for no identification or way to get any to try and get one..I am in seriously help this is not a life I want to live

Can I drop off gently used clothing?

Where can I donate clothes and other item?
Leave a Comment

* Comments will be displayed on WomenShelters.org only, and we do not display personal data of users making comments.