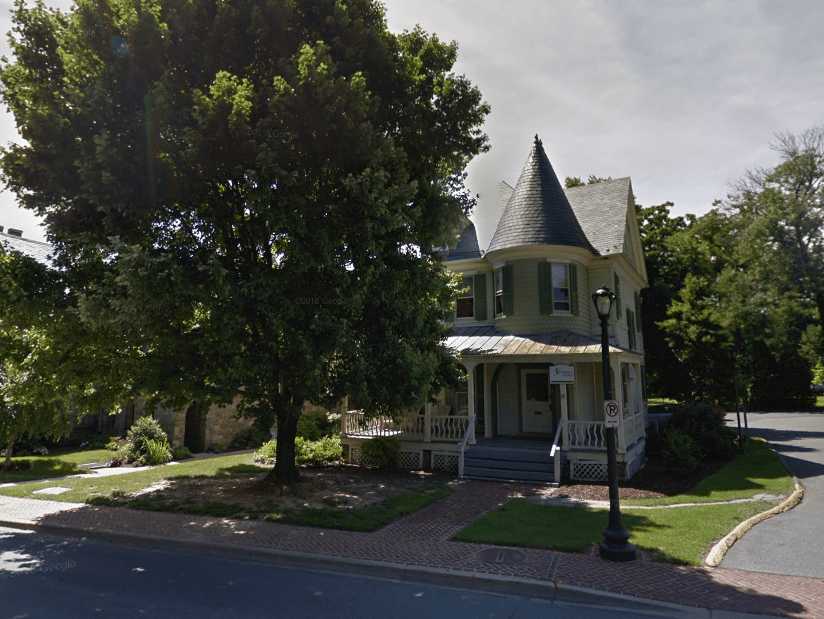 Interfaith Works is an interfaith coalition of 140 congregations, working together to meet the needs of the poor.
Last year, with the help of 7,000 volunteers, more than 30,000 men, women and children received assistance at their doors.
They shelter homeless men and women, provide free clothing, new school supplies and baby layettes to income-qualified individuals and families, mentor at-risk families and independent foster youth, provide homeless families with affordable housing and intensive case management, mentor and provide loans for entrepreneurs from their low income community, and prevent evictions, provide prescription, rent and utility assistance.
---
" Our mission is to pursue social justice with an emphasis on identifying and meeting the needs of the poor by leading and engaging Montgomery County's faith communities in service, education, and advocacy. "