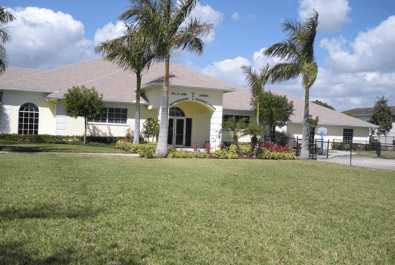 In 1992, Brother Bob Felder, along with volunteers from his church and community, felt a call to minister to the poor.
This small group established JAY Outreach Ministries, a Christian mission seeking to eliminate substance abuse, crime, and poverty.
Because addictions affect every family member, J.A.Y. Ministries reaches out to children and families in its neighborhood.
Working in partnership with Family Central and Prime Time, J.A.Y. Ministries Learning Center provides a safe haven where children can learn and grow. With a focus on quality education and spiritual values, children can enroll in affordable programs including Voluntary Prekindergarten (VPK), After-School Program, Summer Day Camp, and Saturday Morning Superstars.
Additionally, J.A.Y. Ministries sponsors an active Boy Scout and Ventures Group.
---