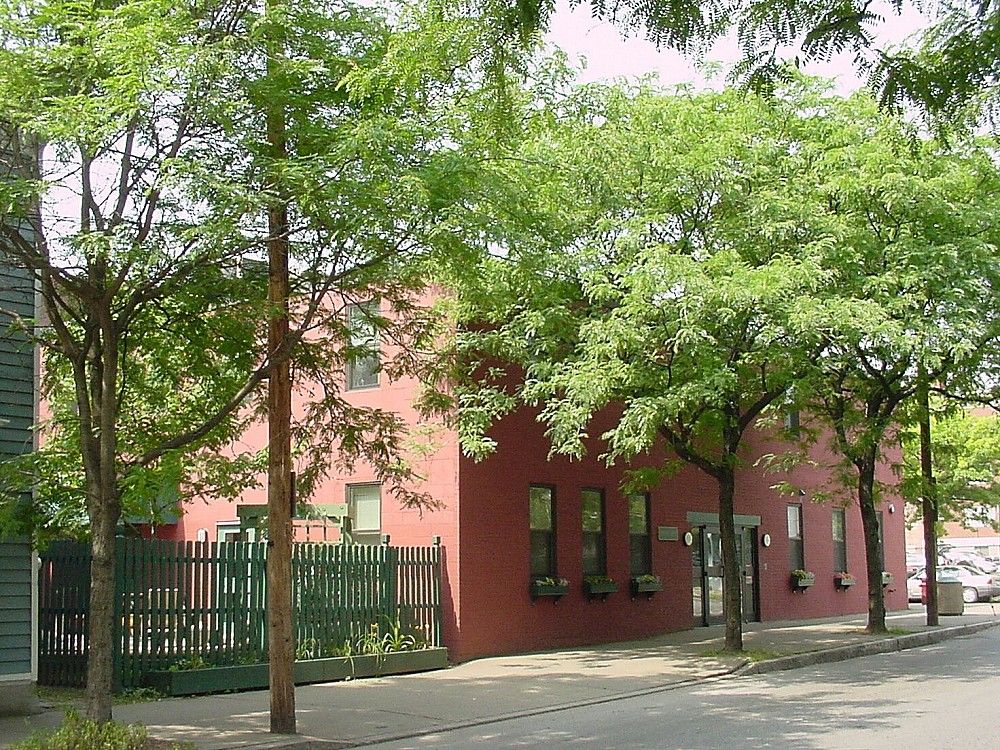 Provides a shelter for women, men, and children.
Joseph's House provides emergency shelter or support services to an average of 1000 men, women and children yearly.
Approximately 550 individuals stay in their emergency shelters for adults, families with children, or their seasonal overnight shelter for single men.
The agency also provides homeless street outreach, and legal services.
The agency operates three innovative permanent apartment programs for single adults or families with children who have experienced prolonged and frequent episodes of homelessness.
Central to Joseph's House mission is to provide non-judgmental services to end homelessness.
The staff works to build relationships based on each guest's & tenant's strengths and capacities.
Treating each person with dignity & respect, and promoting self-determination empowers guests and tenants to make healthier choices.
---