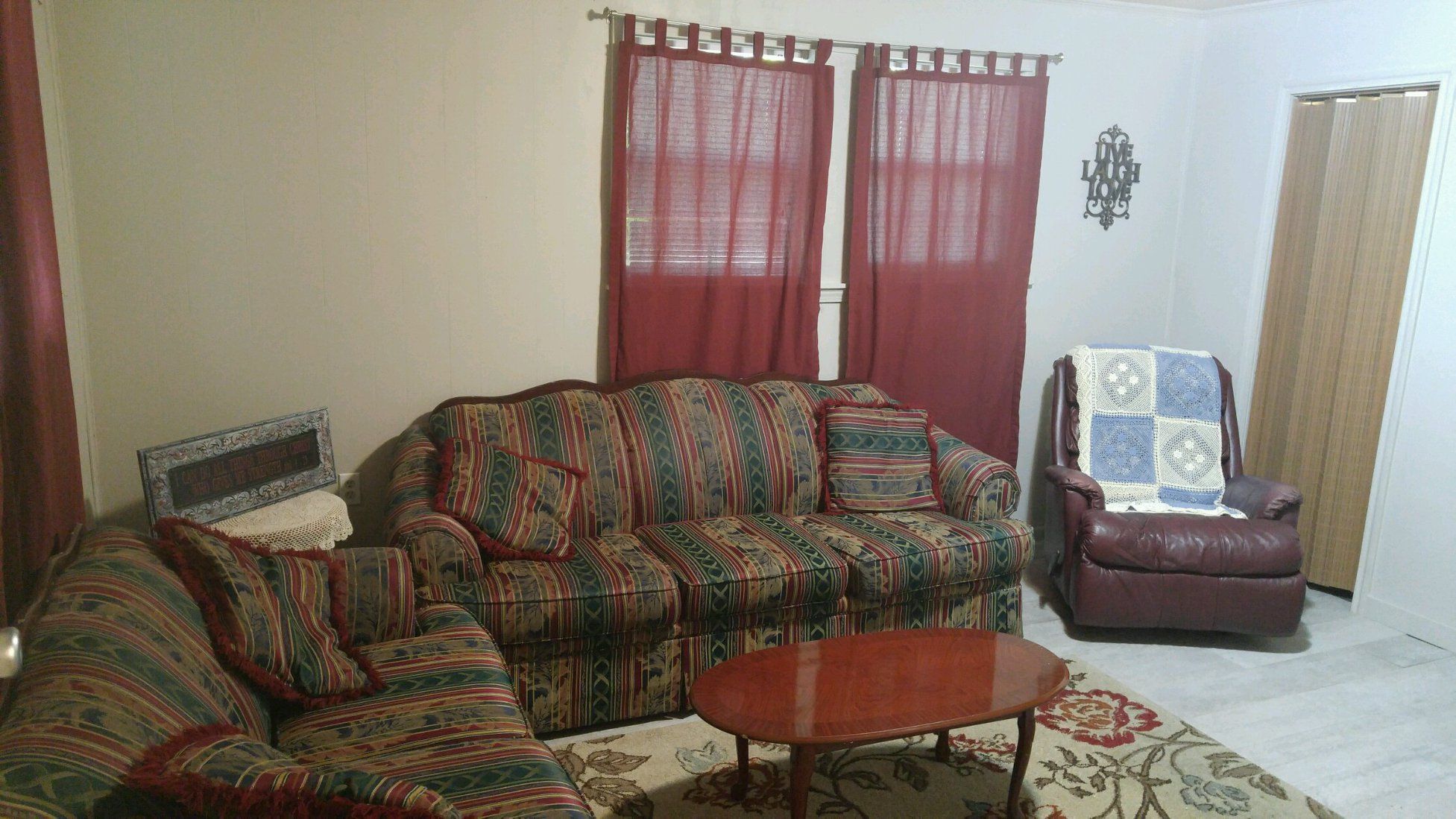 Kairos Sober Living Homes are a faith based sober living facility for women and men.
They currently have two homes, one for men, which will house up to 6 men, a women's facility, which will house up to 10 ladies.
Kairos Sober Living Homes provide alcohol and drug free environments that provide positive peer support and group recovery, with a high expectations for improvement and success.
Kairos Sober Living provides the chance to become self-supporting along with a safe, structured and substance free environment.
Zero Tolerance for drugs and alcohol.
They provide regular drug and alcohol testing to reduce chances of relapse during sober living.
Random testing improves motivation and promotes personal accountability to help you stay sober.
At Kairos Sober Living Homes residents are expected to pay their bills on time, pitch in to help clean common areas and maintain their personal space.
These skills promote better health, less stress and higher self esteem.
---