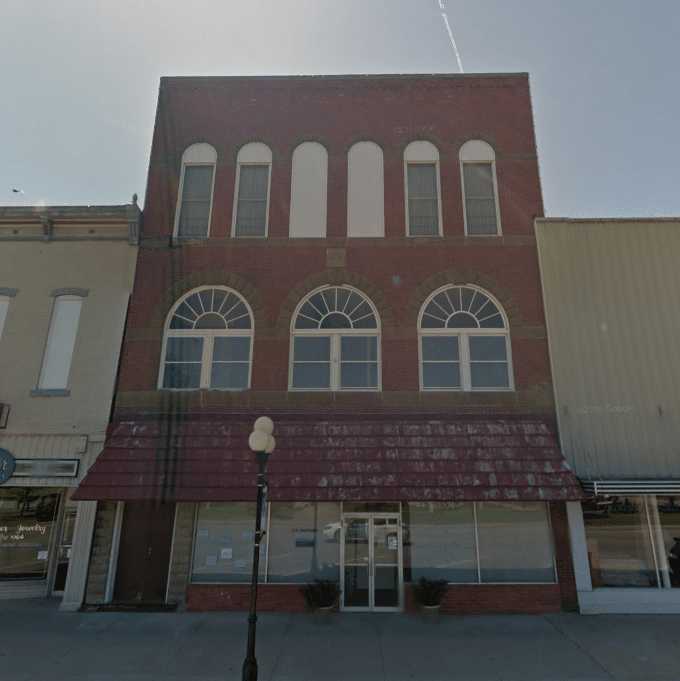 Hope Unlimited has grown and now provides a multitude of services to men, women and children who have experienced family violence, sexual assault or sexual abuse.
Hope Unlimited, Inc. is a non-profit, community based organization operated by staff and trained volunteers who provide support to victims of family violence and sexual assault.
Hope Unlimited attempts to promote an understanding of the cause and effects of violence, hoping that through such understanding, such violence can be eliminated.
---