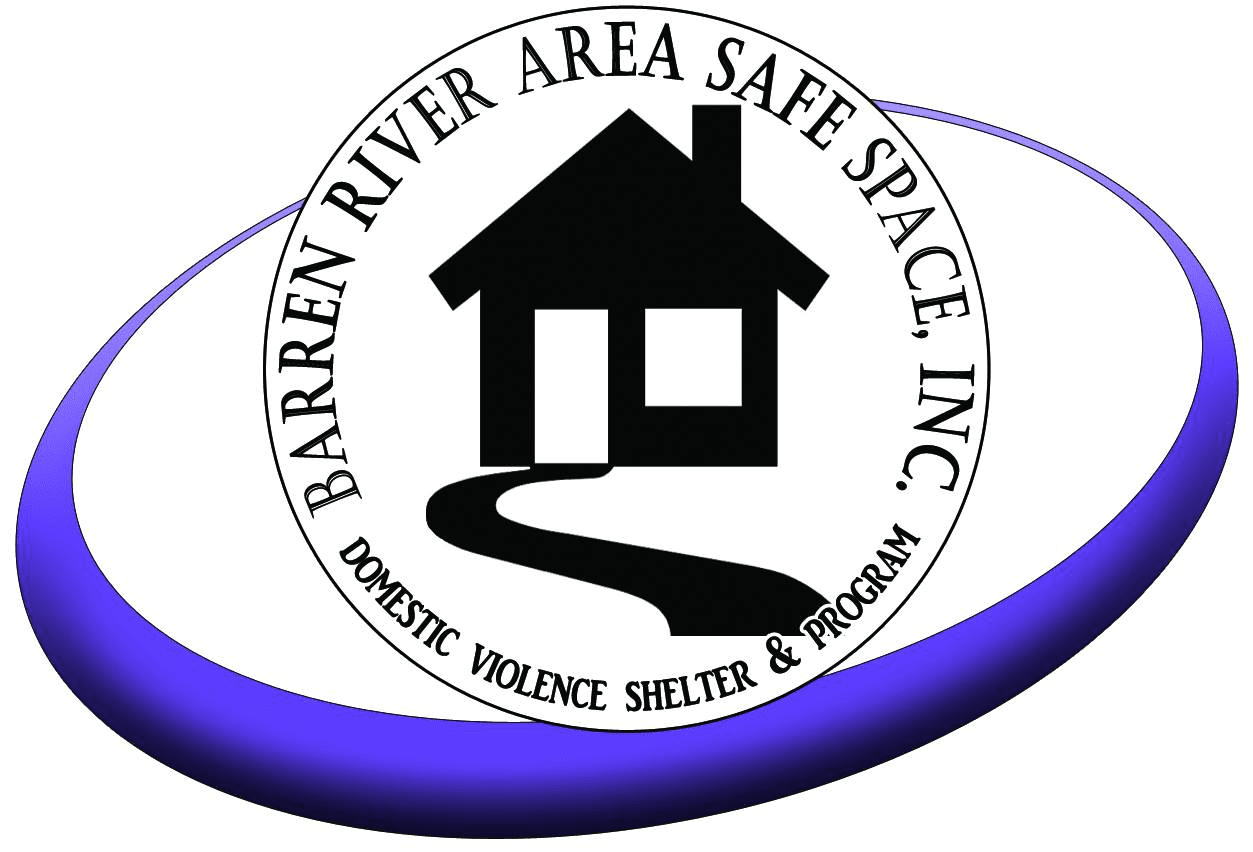 Provides a secure emergency shelter for women and children.

Barren River Area Safe Space, Inc. (BRASS, Inc.) is a regional domestic violence program accredited by the Kentucky Domestic Violence Association. Our primary service region covers the following counties: Allen, Barren, Butler, Edmonson, Hart, Logan, Metcalfe, Monroe, Simpson, and Warren counties.

All services are free and confidential.
BRASS, Inc. has a 26 bed emergency shelter located in Warren County. Our shelter is designed to house women and children fleeing abusive relationships. Our shelter is equipped with a security system to ensure the utmost safety for our clients. Food, clothing, and child care are all available to shelter residents.

Our shelter provides victims and their families with a safe and supportive environment until they are able to obtain more permanent housing. The shelter also has a children's play room and playground, laundry room, TV lounge, and a full kitchen and dining area.
Donation link on home page.

    Program services include:
    Emergency shelter
    Crisis intervention
    Two 24-hour crisis lines
    Comprehensive children's services
    Case management
    Individual and group support counseling
    Mental health counseling
    Homeless and housing advocacy
    Immigration and language advocacy
    Legal advocacy
    Agency advocacy
    Medical advocacy
    Referrals
    Emergency financial assistance
    USDA approved food pantry
    Federal feeding program
    Permanent Housing
    Financial literacy/economic justice program
    Rural Individual Development Account
    Income Tax Preparation
    Homeownership program
    Community awareness program
    Public education programs
    Professional trainings