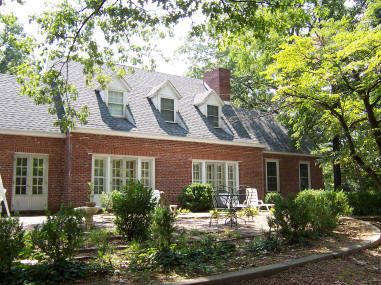 The Merryman House Domestic Crisis Center was founded in 1978 by a group of dedicated volunteers who were committed to ending domestic violence in their community.
Since its inception, the Merryman House has grown to a comprehensive advocacy program offering both residency and outreach services to meet the needs of victims of intimate partner abuse and their dependents as they strive to live free of violence in their home.
MHDCC in the only certified domestic violence program in the Purchase Area Development District.
Along with a 30 bed emergency shelter, the MHDCC offers a variety of intervention and prevention programs.
The Purchase Area Development District is made up of the 8 most western counties in the state of Kentucky:
Ballard
Calloway
Carlisle
Fulton
Graves
Hickman
Marshall
and McCracken
---