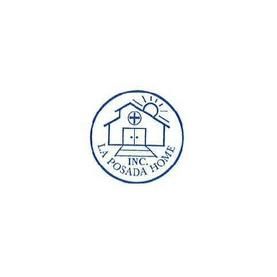 La Posada Home was established in 1986 in order to assist women and their children who are experiencing homelessness, domestic violence, abandonment, or lack of opportunities.
They strive to serve this population without regard to age, race, religion, national origin, or sexual orientation.
Through accessing community resources they are able to provide the families with free-of-charge training opportunities, recreation, advocacy, transportation, medical and psychological services, day care, education, and assistance in the search for more permanent housing.
Families are able to stay up to a year while they become self-sufficient.
---