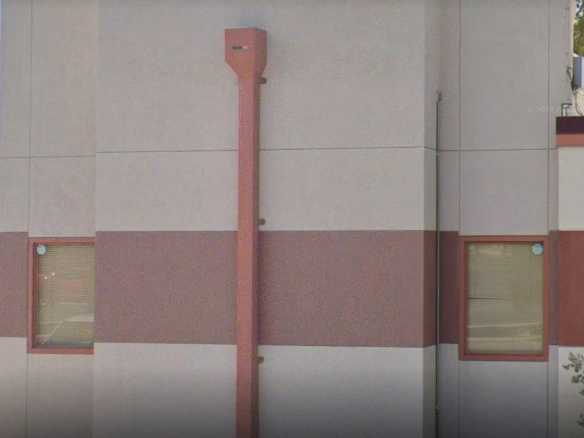 La Casa is a non-profit organization providing comprehensive services, including shelter, in order to diminish domestic violence and abuse in all forms.
Their services are available to ALL individuals, regardless of race, creed, religion, gender, sexual orientation, national origin or disability.
Services and Programs Offered at La CasaEmergency Shelter Program.
This program offers safe housing, counseling, and support services to victims of domestic violence and their children.
Non-Resident Program A counseling and advocacy program for victims of domestic violence on a non-residential basis.
Individual and group services are available.
Children's Program The Children's Program provides counseling, play therapy, advocacy, life skills, and recreational activities to child witnesses of domestic violence.
Services are available in Las Cruces and Anthony.
Men's Program This program is a minimum of 52 weeks and is available for individuals who have a history of partner abuse.
Participants can be either self-referred or court mandated.
This program provides participants with information and practical tools to change those values, beliefs, and behaviors which support the use of physical, verbal, emotional, or sexual abuse.
Services are available in Las Cruces and Anthony.
Transitional Housing This program provides up to 24 months of rental assistance, case management, and support services to victims of domestic violence and their children who are transitioning out of their residential program into an independent setting.
Satellite Program This program provides domestic violence counseling, outreach, advocacy, and case management services in the outlying rural areas of Dona Ana County.
The satellite office is located in Anthony, but the staff is available to travel to Hatch, Sunland Park, Chaparral, and the outlying rural areas in the county in order to meet the needs of those communities.
Parenting Specialized parenting education is offered to parents who are or have been involved in domestic violence relationships.
The intent of this program is to prevent child abuse and neglect in families experiencing domestic violence by giving these parents the skills and knowledge necessary to decrease the use of violence in their relationships with their children, improve communication skills and break the generational cycle of abuse.
Education and Prevention La Casa provides community education and prevention activities to raise public awareness about domestic violence issues and about domestic violence services.
Services are offered in the schools, churches, professional, and community groups.
Civil Legal Services Civil Legal Services are provided in protective order, divorce, custody, and other domestic relations matters to victims of domestic violence.
---