Monday

8:30 AM - 5:00 PM

Tuesday

8:30 AM - 5:00 PM

Wednesday

8:30 AM - 5:00 PM

Thursday

8:30 AM - 5:00 PM

Friday

8:30 AM - 5:00 PM

Saturday

closed

Sunday

closed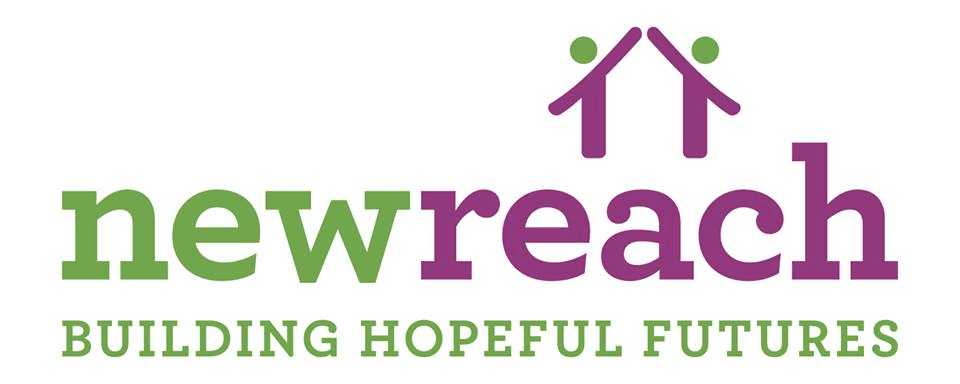 Life Haven provides emergency shelter for single women with children and single pregnant women in their last trimester.
Life Haven provides the following services:
case management,
housing location and advocacy,
bio-psychosocial assessment
and child enrichment services including Services, Education and Activities Reaching Children who are Homeless (SEARCH).
SEARCH provides children with age appropriate activities in a safe environment and is open to every child of a parent living in the shelter.

Life Haven also provides access to vocational training, computer lave, dental care, food, clothing, toiletries, hygiene essentials, diapers and weekly access to an APRN.

There are many ways to support the efforts of New Reach.
Find out more information about donations and volunteer opportunities by visiting their website.
---
"New Reach inspires independence for those affected by homelessness and poverty through a continuum of housing and support using the most innovative and progressive methods. "