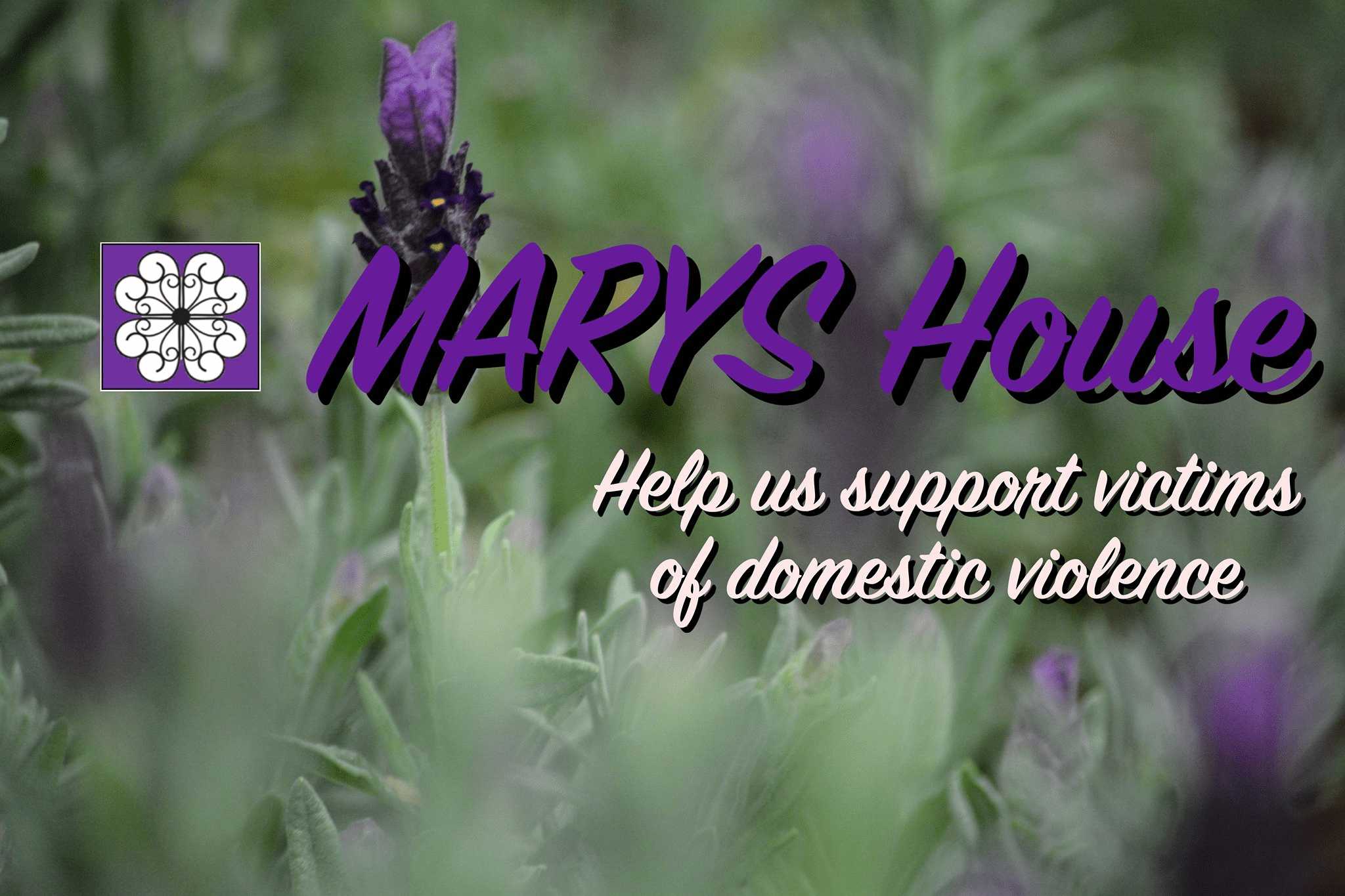 MARYS House is a faith-based nonprofit organization providing emergency shelter and support for women (and their children) fleeing domestic violence. They also provide non-emergency services at their Administrative Offices.
Please call 864-855-1708 for more information or to donate to MARYS House.
Their shelter services are available 24 hours a day, 7 days a week.
The number for the emergency shelter is 864-859-9191.


Services are available Mon-Wed from 9am until 3pm.

---