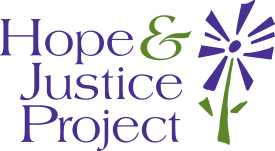 Welcome adults and children at the emergency shelters in the Saint John Valley, Caribou, and Houlton.

At each shelter, they offer emotional support, information, and advocacy and help you stay safe as you consider how to handle your situation and think through whats going on in your life.

They will help you find the community services you need to stay safe and to work toward self-sufficiency if thats an issue.
---
"Help people whose family and dating relationships are affected by abuse and violence. Provide prevention education and training programs that encourage and support safe, joyful relationships. Encourage community members to recognize and understand the nature of abuse and violence, to help repair the harm done, and to change the social conditions that tolerate and foster violence."