Monday

9:00 AM - 5:00 PM

Tuesday

9:00 AM - 5:00 PM

Wednesday

9:00 AM - 5:00 PM

Thursday

9:00 AM - 5:00 PM

Friday

9:00 AM - 5:00 PM

Saturday

closed

Sunday

closed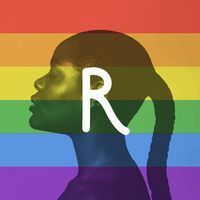 The Resilience Help Line is available 24 hours a day, a trained advocate will answer your call directly, you may choose to remain anonymous if you prefer. The advocate can help  with questions, safety planning, and referrals.
Eligibility:
Designated for victims of domestic violence or sexual assault that are actively fleeing abuse ONLY, as well as their children.
Notes:
Each family have their own room. You will not share rooms.You are expected to follow basic courtesy rules, but do not monitor aspects of your schedule.No pets allowedThey do not provide childcare or transportationProvide food for residents or you can bring in your ownShelter stays vary, typically 30-45 days.

---