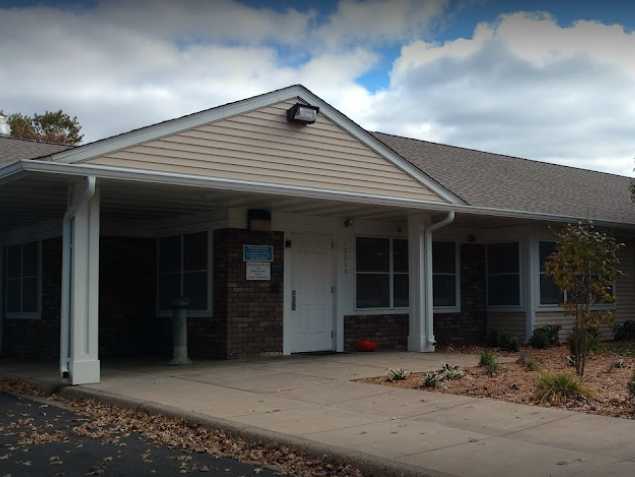 Alexandra House provides domestic violence and sexual violence services in Anoka County.
Their free services included 24-hour emergency shelter, support services and advocacy to victims of domestic and sexual violence.
They are located in the cities of Blaine and Anoka, but serve victims of domestic and sexual violence across the state of Minnesota.
24-Hour Emergency ShelterAvailable to women and children who are escaping violence in their lives.
24-Hour Crisis LineConfidential support offered 24-hours a day, which can include advocacy, information or referrals for victims of domestic and sexual violence, or family/friends seeking assistance for loved ones.
Legal AdvocacyIncludes assistance filing protection orders, as well as support through the criminal court process.
24-Hour Hospital AdvocacyOn-site advocacy and support to victims of domestic and sexual violence at Unity and Mercy hospitals.
Family Law ClinicsGroups led with a family law attorney who presents general information regarding family law matters, as well as idividual guidance from a family law attorney (Childcare available).
Support GroupsAvailable for women and children who have experienced domestic or sexual violence (Childcare available).
Youth Violence Prevention ServicesPresentations and intervention services in Anoka-Hennepin, Spring Lake Park, Centennial and Fridley school districts.
Community Education and Professional TrainingPresentations and trainings offered to professional or community organizations.
Follow-up ServicesRental and housing assistance, in-home advocacy and support services are provided to clients who have moved beyond their immediate crisis.
---