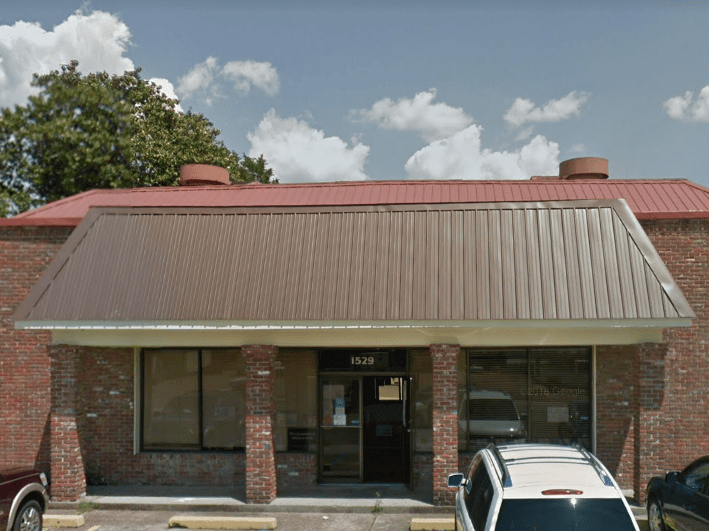 Mountain of Faith is a faith-based, nonprofit 501c3 organization founded and operating in Vicksburg, Mississippi since November 2002.
The Women's Restoration Shelter opened January 5, 2005.
Their purpose is to help those in their area who face the devastating situation of homelessness.
They operate the Women's Restoration Shelter open daily to feed, house and provide life sustaining goods and services to the women and children who find themselves homeless for whatever reason or circumstance.
---