Monday

8:00 AM - 5:00 PM

Tuesday

8:00 AM - 5:00 PM

Wednesday

8:00 AM - 5:00 PM

Thursday

8:00 AM - 5:00 PM

Friday

8:00 AM - 5:00 PM

Saturday

8:00 AM - 10:00 AM

Sunday

5:00 PM - 6:00 PM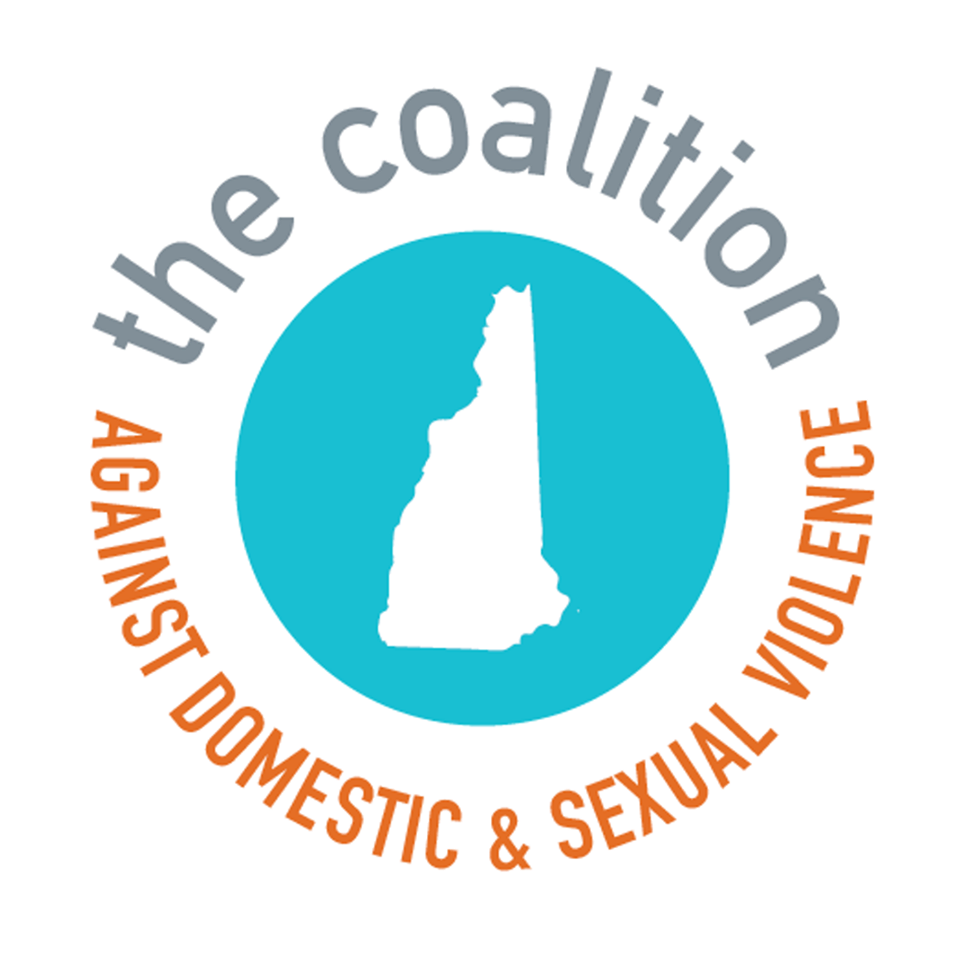 New Hampshire Coalition Against Domestic Violence
founded in 1977, the Coalition is an umbrella organization for a statewide network of 13 member programs committed to ending domestic and sexual violence.
They save lives and promote healing from the trauma of domestic and sexual violence and stalking in communities across New Hampshire.
They are the voice on the other end of the phone anytime a person needs shelter, support and information.
Each year they help thousands of people seeking safety and support.
Their services are free and private.
They work with youth and adults to reshape attitudes to prevent future violence.
That work is supported and coordinated by a full time staff that pursues and distributes funding, advocates for better laws and policies, organizes training and helps develop effective responses to victims by other community partners like law enforcements, courts and mental health providers.
---