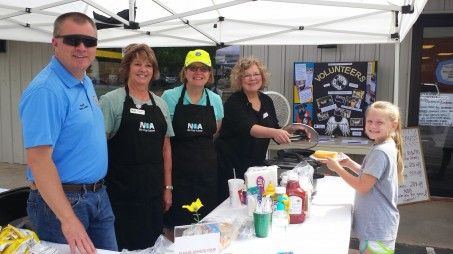 The NOA shelter is a 12 bed facility that offers emergency shelter and comprehensive services to women and children who have been victimized by family violence.  
This shelter includes food, personal necessities, medicines, clothing, and essential transportation.  
It is safe, confidential, open year-round, and maintained at all times by a NOA advocate.

If you or someone you know is seeking shelter, call the crisis line 706-864-1986.
---
"NOA's mission states that "NOA provides safe haven and support services to victims of domestic violence. Through educational programs, NOA works to foster attitudes in the community that violence is not acceptable." "