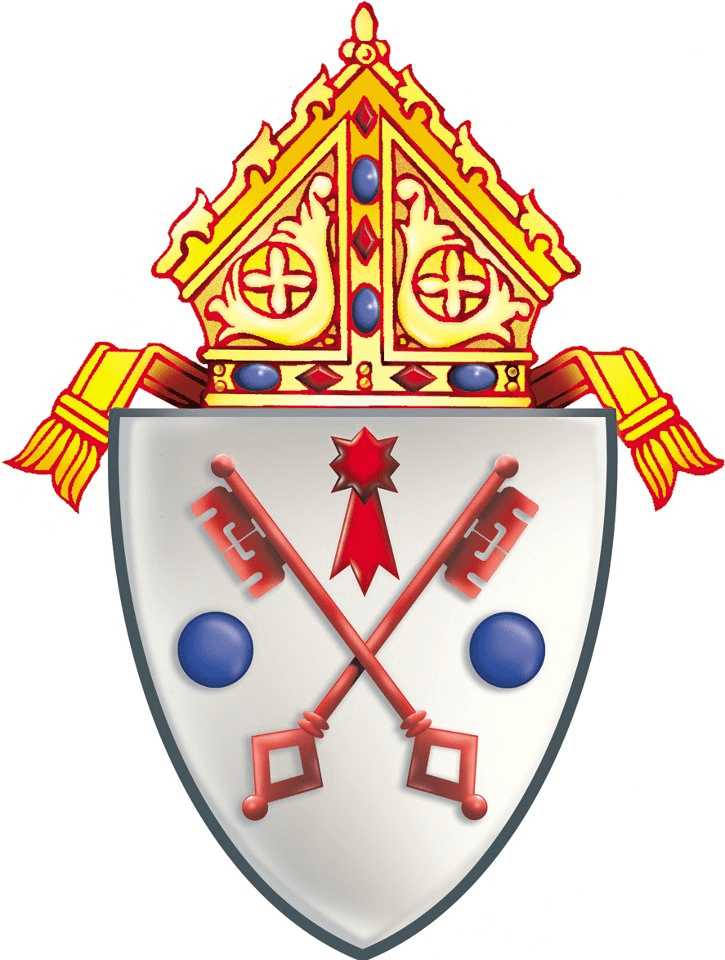 Shepherd's Maternity House answers the immediate need in Monroe County to shelter pregnant women.

The women are welcome to stay with throughout their pregnancy and until their baby is 6 months old.

Although located in Monroe county, they accept women from all over.

The home is located in a wooded country setting with a private, fully furnished bedroom for each woman. Young mothers-to-be receive instructions on prenatal, maternal, and post natal care, as well as nutrition.

They are given the opportunity to learn parenting skills, budgeting skills, receive counseling, and job training. They will learn how to live together as a family at the maternity home.

Domestic and life skills such as cooking, cleaning, personal grooming, and budgeting are emphasized. Transportation to and from prenatal and other health related appointments
is provided to the women at no cost.

After the birth of their babies, mothers receive help in finding housing, employment, and childcare.

Ongoing counseling and support are available as needed.

They have immediate opening for any women pregnant and interested in the program.

A referral or inquiry can be made by calling 570-476-1428.
---
"We, the Catholic community of the Diocese of Scranton, are called through Baptism to imitate the servant leadership of Jesus Christ. In union with our Holy Father, the Pope, we proclaim the Gospel faithfully, celebrate the sacraments joyfully, and boldly promote life, justice and peace in northeastern and northcentral Pennsylvania. "