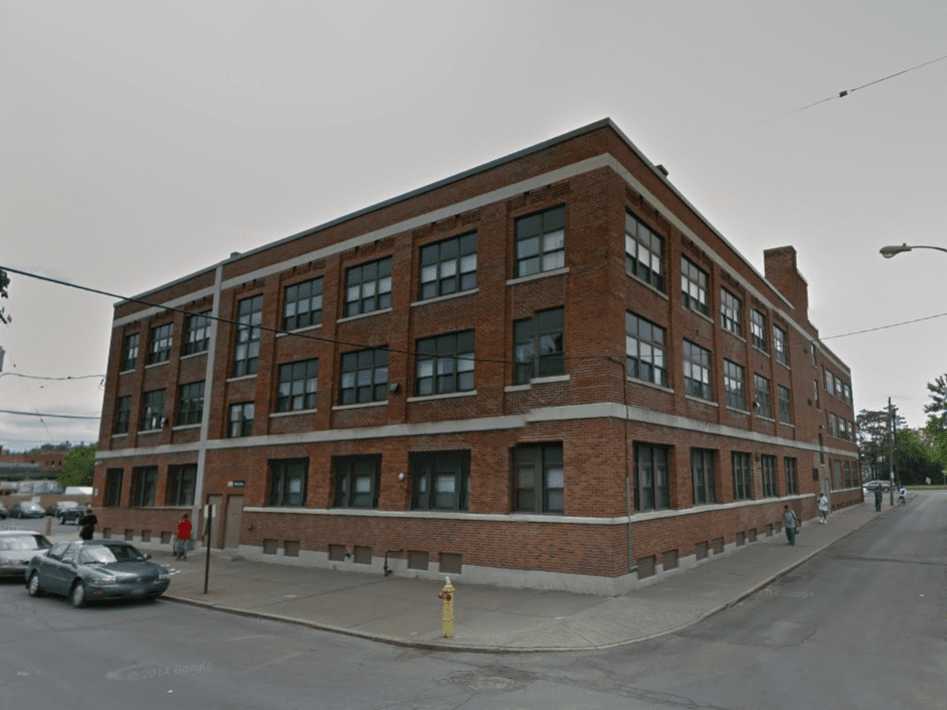 Since 1887, the Rescue Mission has helped those in need in Syracuse.
Their campus in the Mission District provides emergency shelter, clothing, and three free meals every day of the year.
Beyond meeting these basic needs, their staff works with those who enter their shelter to develop an individual plan and access the support they need to leave homelessness and hunger behind.
They offer employment and education resources, life skills training, spiritual care, and connection to other services.
---
"Share hope, end hunger and homelessness, change lives and strengthen communities one person at a time. "