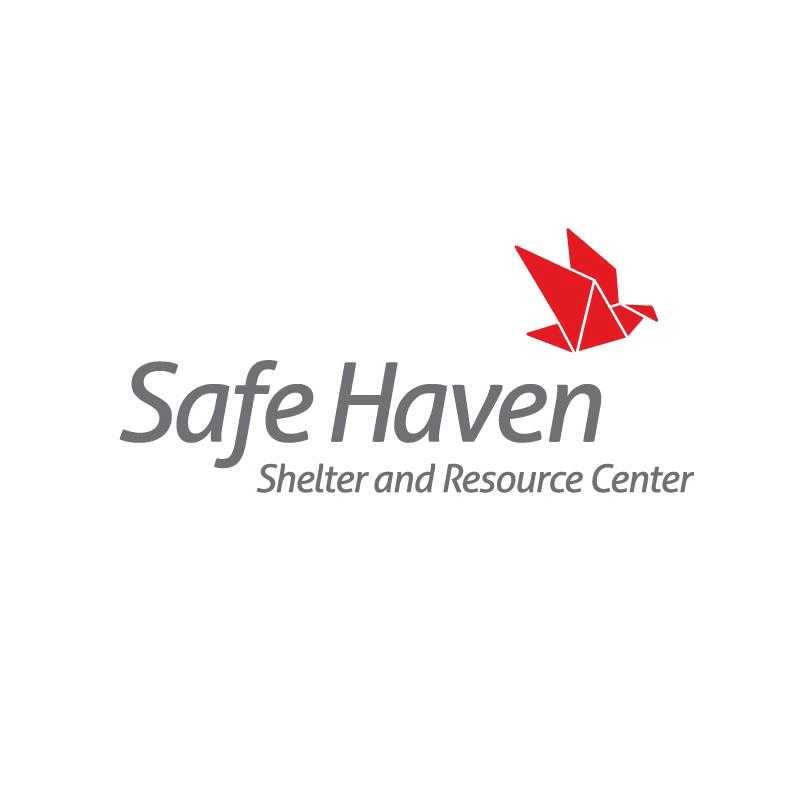 The primary purpose of the shelter facility is to provide shelter, food and safety in a supportive environment to women who have been abused and their children.
Services include temporary emergency shelter for women and their children (and their pets!), women's and children's advocacy, daily meals, parenting assistance for mothers, safety planning and 911 phones.
Contact the Shelter Supervisor Brittany Robb for more information.
---
"We provide safety for women who are battered and their children, and work to end violence against women. "