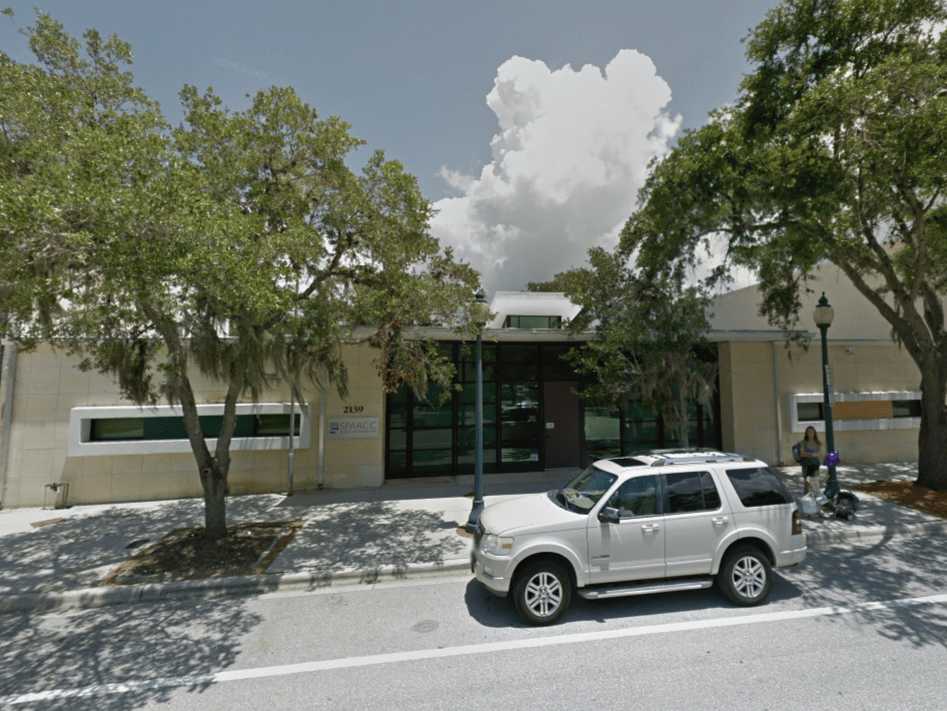 Safe Place and Rape Crisis Center (SPARCC)
mission is to stop domestic and sexual violence in their communities.
SPARCC is the only state-certified center for domestic violence and sexual assault services for Sarasota and DeSoto Counties.
All of SPARCC's services are free and confidential.
In addition to serving victims, SPARCC is actively engaged in promoting social change through community awareness and education, in an effort to prevent such violence in the future.
SPARCC serves its clients through an Outreach Center in downtown Sarasota, satellite offices in south Sarasota and DeSoto Counties, a shelter operating 24 hours a day/365 days a year and at the local courthouses.
24-HR Helpline: 941-365-1976
---