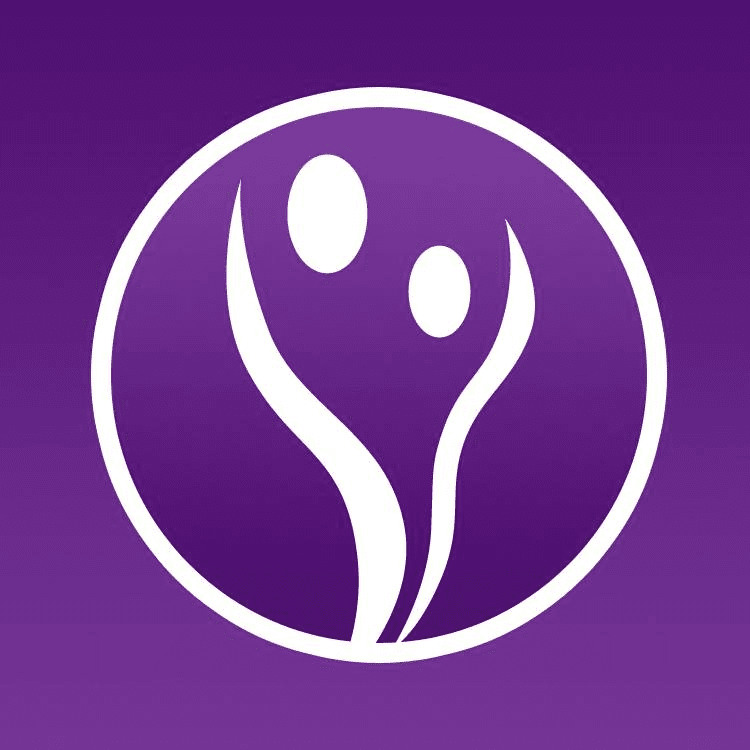 Safe Shelter of St. Vrain Valley was founded in 1978 by 6 community members that saw a need for resources for victims of domestic violence.
Safe Shelter has grown since then and now has 17 part and full time staff and 25-50 volunteers.
Safe Shelter provides shelter, outreach, counseling, advocacy and education in their community.
Their clients are assisted in the court system, with housing and relocation if necessary.
Their goal is to free their community of violence.
---
"Safe Shelter provides safety, support and resources to individuals affected by domestic abuse. "