Monday

9:00 AM - 5:00 PM

Tuesday

9:00 AM - 5:00 PM

Wednesday

9:00 AM - 5:00 PM

Thursday

9:00 AM - 5:00 PM

Friday

9:00 AM - 5:00 PM

Saturday

closed

Sunday

closed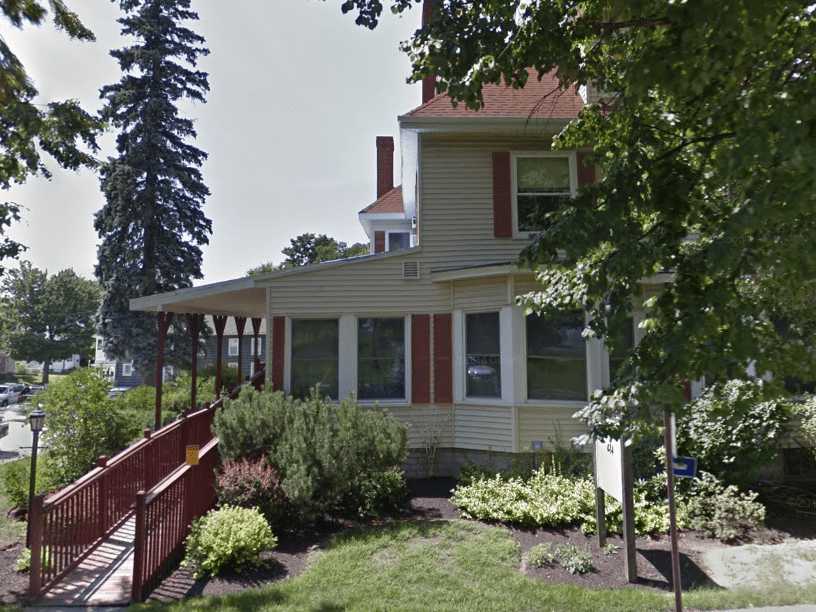 Safe Voices offers time-limited emergency shelter and support services for victims of domestic violence and their children.
Services are provided in a cooperative living arrangement where shelter residents share duties and responsibilities with minimal supervision by the agency.
Residents may participate in activities that are available to help maximize their capability to act on their own behalf and to have a greater sense of power over their lives.
If emergency shelter is not available or appropriate, shelter may be arranged through a motel or through a cooperative agreement with other emergency shelter programs both in and out of the State of Maine.
If you or someone you know is a victim of domestic violence and is in need of emergency shelter please call the 24-hour toll-free helpline number 1-800-559-2927 and a Safe Voices advocate will assist you.
Shelter Living The Safe Voices shelter is a safe, secure, and handicap accessible facility in a quiet neighborhood.
The location is kept confidential.
Advocates staff the shelter day, evening, and on weekends and assist with basic needs (food, clothing, personal care/baby items) Individual advocacy/case management is available which includes:
personalized safety planning
emotional support
information and education about the dynamics of domestic abuse
referrals and connections to both internal and community resources needed to maintain safety and further self-empowerment
assistance with applying for and obtaining permanent housing
Each resident has their own bed in a room which they share with their children and other families as necessary.
The shelter is an old Victorian home arranged for communal living.
The shelter has a full kitchen equipped with booster seats for children and large living and children's play areas.
The attic has been converted to a clothing boutique with donations of women's and children's clothing.
There is a laundry room in the basement and the back yard play space is private and safe with a 10 ft wrap-around fence for security.
---