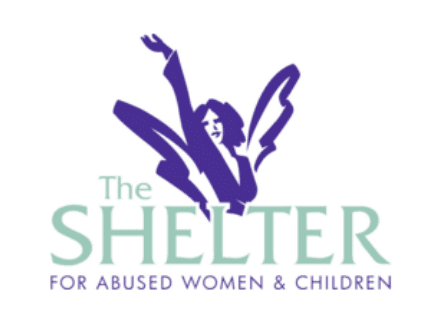 Since 1989 when the only service they were able to offer was emergency shelter, they have grown to become Collier County's only comprehensive certified domestic violence center.
From five locations, they annually help over 5,000 victims and their children.
Their clients represent all ages, genders, economic and ethnic backgrounds; but they share a common fear and desire to help escape violence and abuse.
---
"Our mission is to lead and collaborate with the community to prevent, protect and prevail over domestic violence and human trafficking through advocacy, empowerment and social change. "