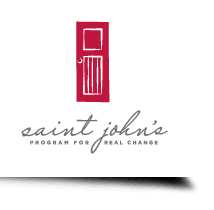 There is no easy way to escape living in crisis.

Since their founding on the steps of St. Johns Lutheran Church in 1985, they have challenged many homeless mothers with children to grapple with that difficult truth.

They provide more than shelter and food.

They provide the ability to rise above devastating, negative elements and achieve job-readiness and self-sustainability.

Entry into the program is limited, and each step is extremely rigorous. But those who see it through end up with rewarding, happy, and productive lives for themselves, and for their children.
---
"Our mission is to unleash the potential of mothers in crisis to improve their quality of life and enrich the lives of their families."