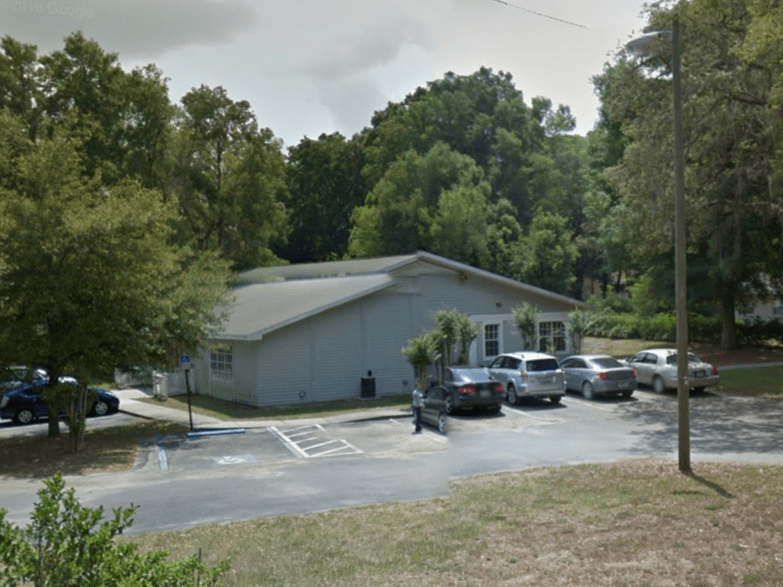 Sunrise of pasco county, inc. (Sunrise) is a full-service domestic violence and sexual assault center providing a safe place for victims to heal and to plan their future.
Established in 1982, their private, non-profit organization provides a wide range of services to help victims and their children survive the aftermath of abuse and to move towards safe and enriching lives.
Sunrise of pasco county, inc. is 100% in compliance with contractual obligations, including the attainment of all minimum program, fiscal and administrative standards as reported by Florida Coalition Against Domestic Violence and Florida Coalition Against Sexual Violence.
The Board of Directors, staff, volunteers, and CEO are commended for the excellent manner of providing services to victims of domestic violence and sexual assault in their area.
Domestic Violence is a crime.
Florida law gives legal protection to battered victims.
Battering is the single major cause of injury to women-more frequent than auto accidents, muggings and rape combined.
Children coping with family violence frequently act out through violence at school and on the streets.
They escape through truancy, teen pregnancy, sexual promiscuity, drug and alcohol abuse or running away.
Children growing up in violent homes often grow up to be violent with their adult partners or become victims themselves.
Battering a pregnant woman is a felony.
GETTING HELP If you or someone you know is a victim of Domestic Violence or Sexual Assault, please call the Sunrise Hotline at (352) 521-3120.
A Sunrise staff member will refer you to needed services in your area.
Sexual Assault Victims in West or Central Pasco can call Toll Free 1-888-668-RAPE (7273)
---
"Sunrise is a catalyst for change that empowers residents of Pasco County to save lives, educates the community, and changes lives through domestic and sexual violence intervention and prevention services. We will provide opportunities for growth and enrichment to our dedicated employees and our community in which we operate, while sustaining a financially strong agency. In everything we do, we will act with respect, fairness, and integrity."