Monday

8:00 AM - 5:00 PM

Tuesday

8:00 AM - 5:00 PM

Wednesday

8:00 AM - 5:00 PM

Thursday

8:00 AM - 5:00 PM

Friday

8:00 AM - 5:00 PM

Saturday

closed

Sunday

closed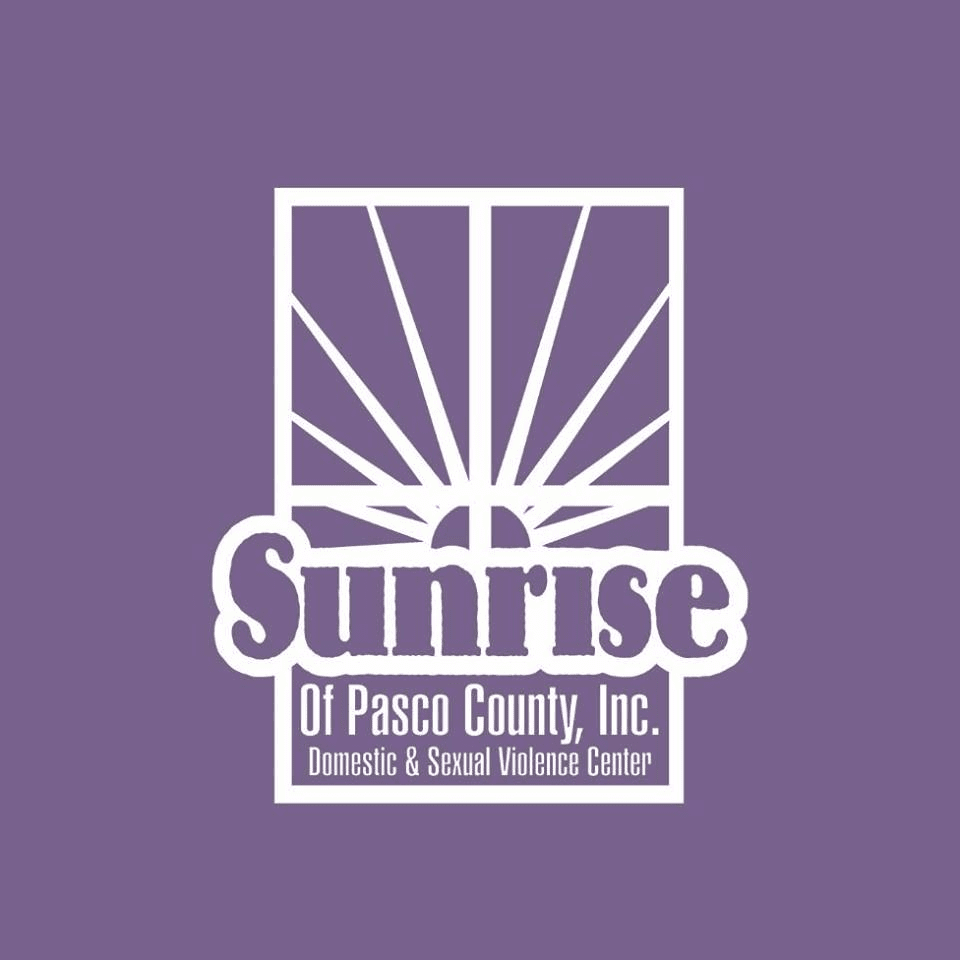 Sunrise is a catalyst for change that empowers residents of Pasco County to save lives, educates the community and changes lives through domestic and sexual violence intervention and prevention services.
They will provide opportunities for growth and enrichment to their dedicated employees and their community in which they operate, while sustaining a financially strong agency.
In everything they do, they will act with respect, fairness and integrity.
Sunrise's vision is to lead their community in creating an environment in which domestic and sexual violence does not exist.
---
"Sunrise is a catalyst for change that empowers residents of Pasco County to save lives, educates the community and changes lives through domestic and sexual violence intervention and prevention services. We will provide opportunities for growth and enrichment to our dedicated employees and our community in which we operate, while sustaining a financially strong agency. In everything we do, we will act with respect, fairness and integrity."