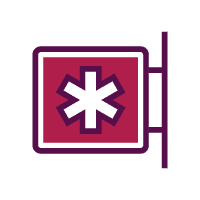 Emergency shelter, food, case management, counseling, and support to female survivors and their children.
TESSA's mission is to help women and their children achieve safety and well-being while challenging communities to end sexual and family violence.

The address provided for this shelter is the administrative offices of TESSA. We do not provide the address of the shelter due to it being at an undisclosed location.